Eating a healthy and protein packed breakfast is important in order to jump start your metabolism first thing in the morning. If you're like me and following the Slow Carb diet, Tim Ferriss recommends eating at least 30g of protein within the first thirty minutes of waking up.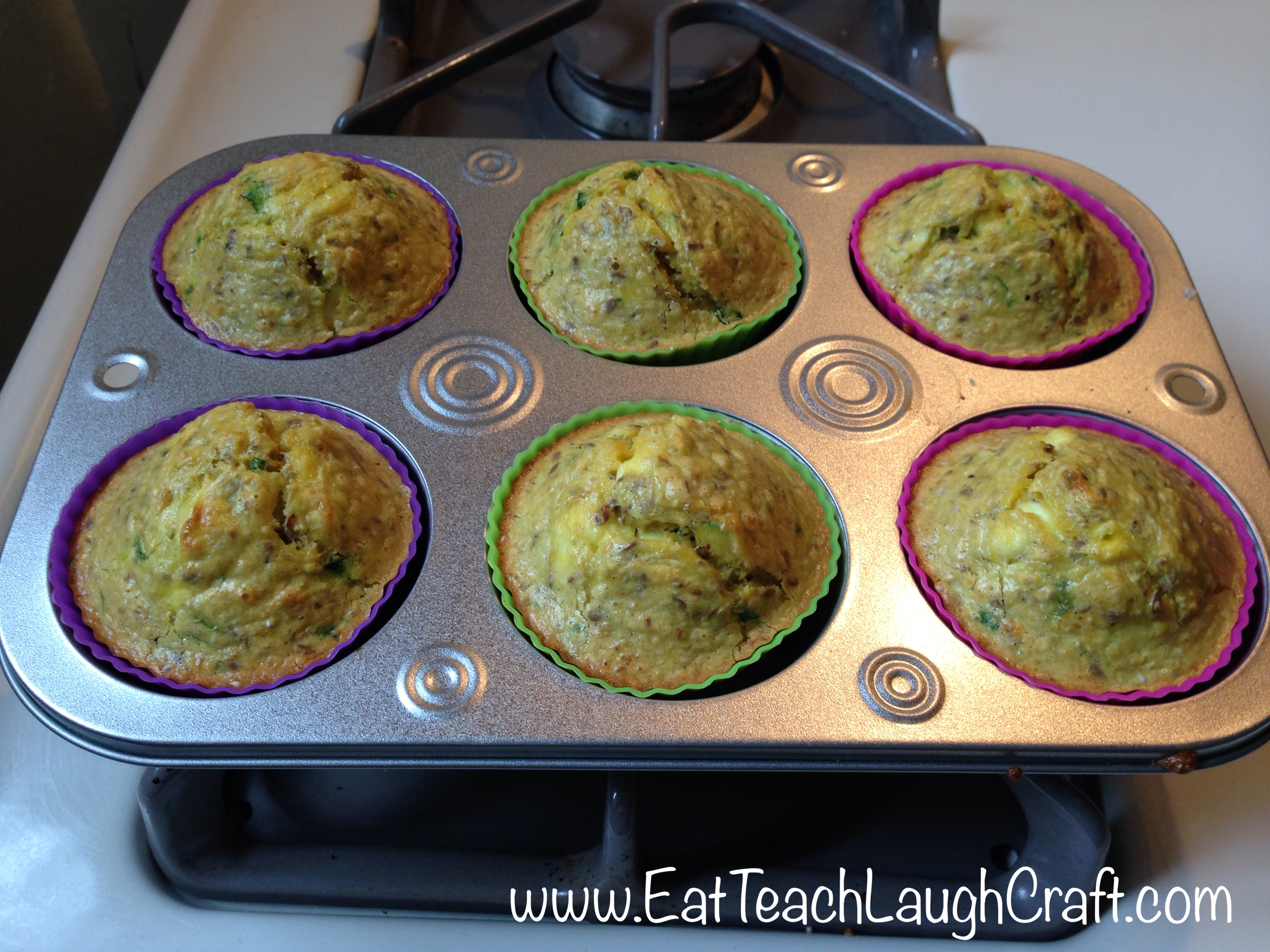 Let's face it, we all get sick of eating eggs for breakfast every day. Plus, when you're not particularly a morning person and struggle on a daily basis to pull yourself out of bed, taking an additional 10-15 minutes to make a substantial breakfast is tough.
Enter these glorious gluten and grain free savory breakfast muffins.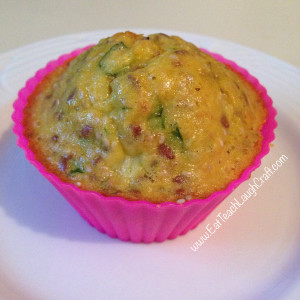 My inspiration for these muffins came from an awesome blog called Kaylin's Kitchen. This blogger has so many great recipes I want to try and adapt to fit my own dietary needs. When I first saw this recipe, I knew I wanted to try it. However, I decided to stick with the ingredients I already had in my kitchen, rather than buy new ones.
The best part about these muffins is that each one has about 18g of protein in them. To give you some frame of reference, one egg has only 6g of protein. Therefore, enjoy these muffins with a side of sausage or bacon and it's a super quick way to get in your 30g of protein within 30 minutes of waking up.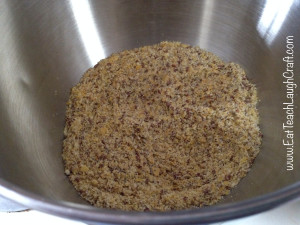 I love using chia seeds and whole flax seeds in this recipe because it gives the muffins such a great texture. I've used both almond flour and almond meal to make these muffins. Almond flour is blanched, meaning the almond skins are removed and it is usually very fine in texture. Almond meal is unblanched, meaning the almond skins are not removed and it's more hearty in texture (usually less expensive). I personally prefer using almond meal for this recipe, but either one will work!
First step is to mix all of the dry ingredients together in a large mixing bowl.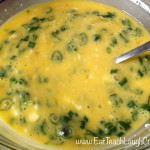 Next, combine the eggs, cottage cheese, and green onions. The cottage cheese also keeps the muffins from becoming too dry. For those of you who don't particularly like cottage cheese, you don't really taste the flavor at all! But cottage cheese also adds more protein. :)
Slowly begin to mix the wet ingredients into the mixing bowl with the dry ingredients. Once thoroughly mixed, your batter is all ready to go!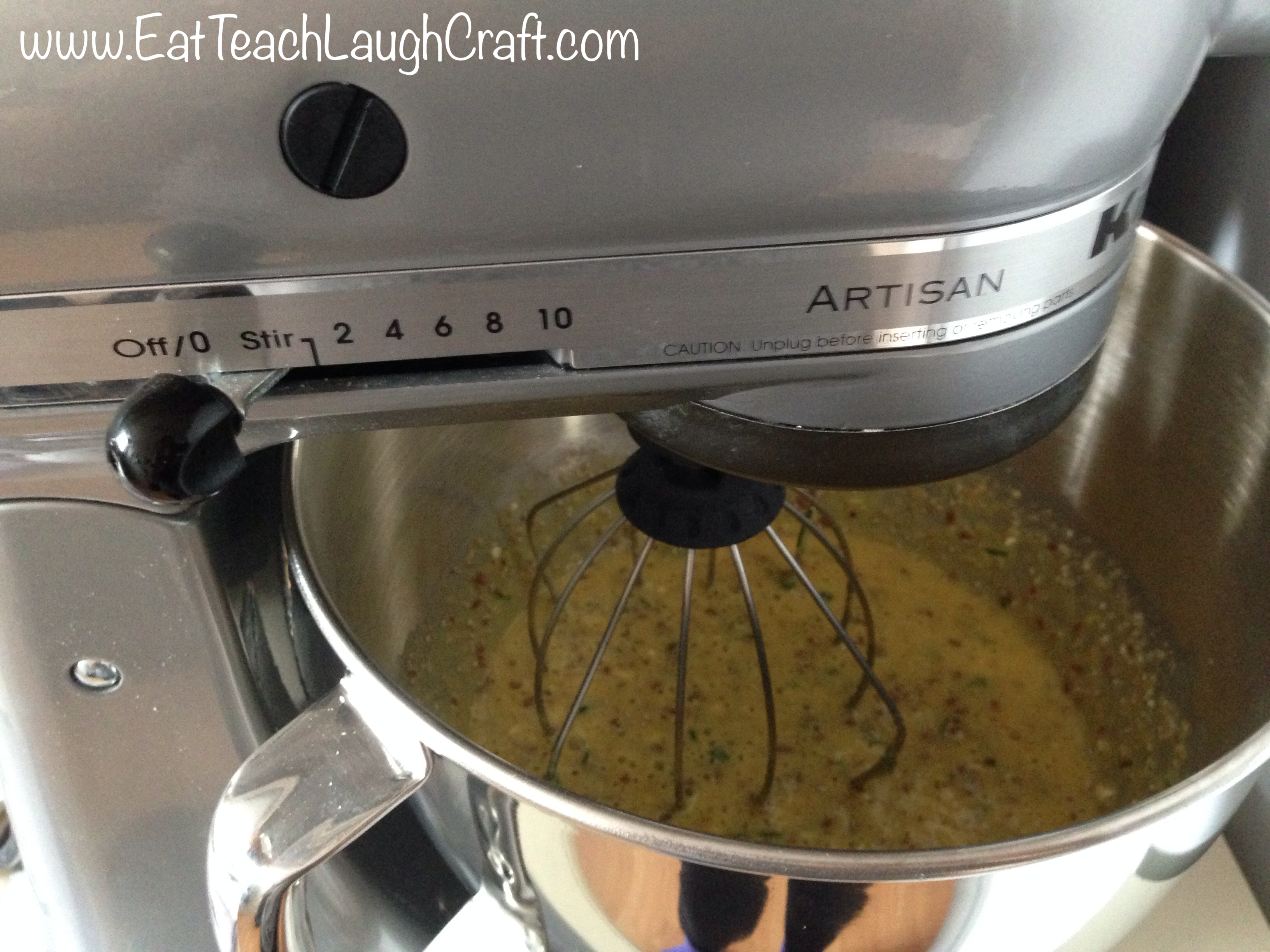 The first few times I made these muffins, I just greased the muffin tin and waited until they cooled to remove them. The first time they came out really easily. The second time, for some reason, the muffins got stuck to the side of the pan and it was really difficult to get them out without breaking up the muffins. To eliminate this problem I bought these silicone baking cups and it made things SO much easier! I highly recommend using them.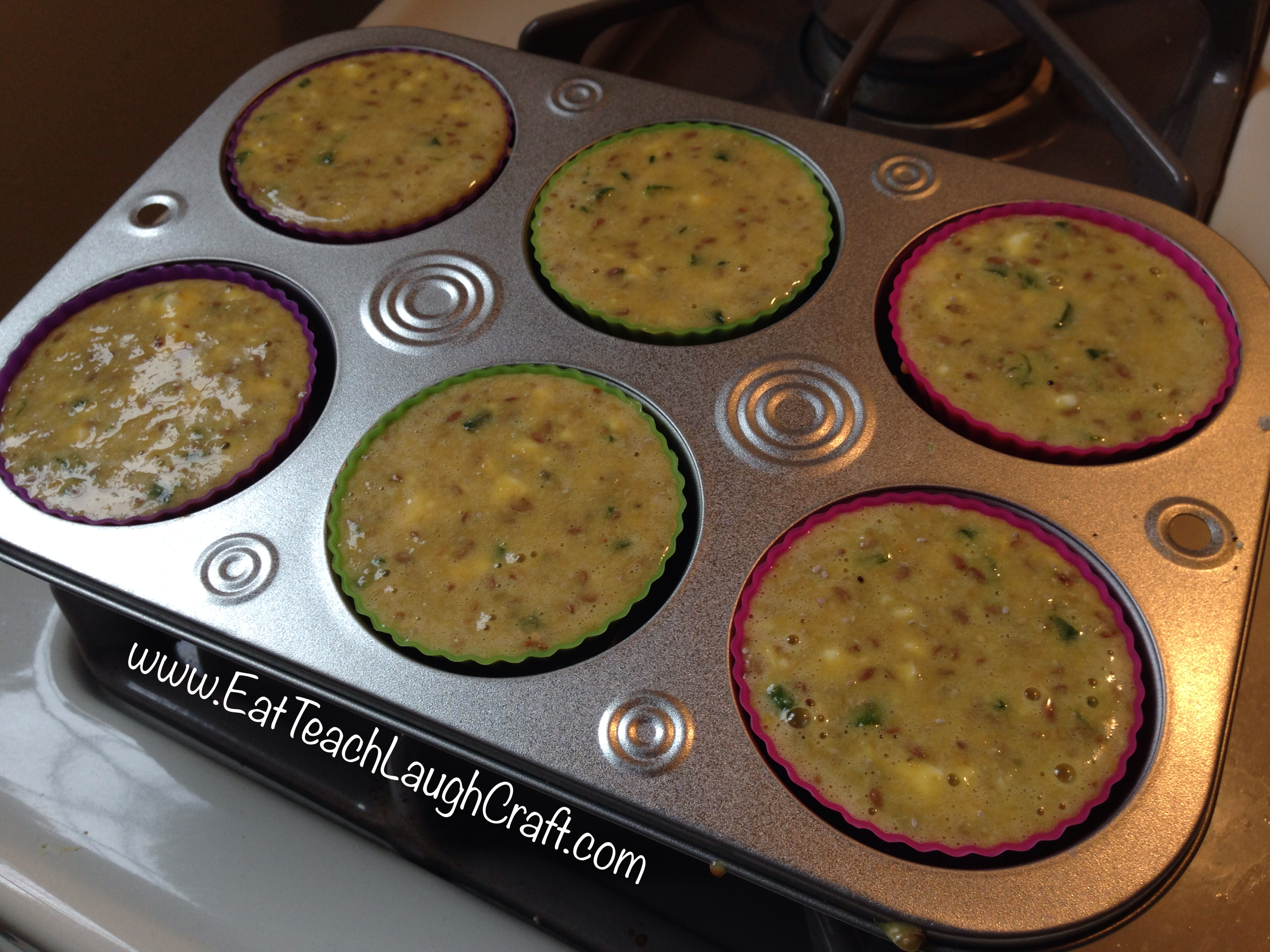 I love heating mine up either in the toaster oven (if I have some extra time in the morning) or in the microwave for a few seconds and adding some ghee (clarified butter).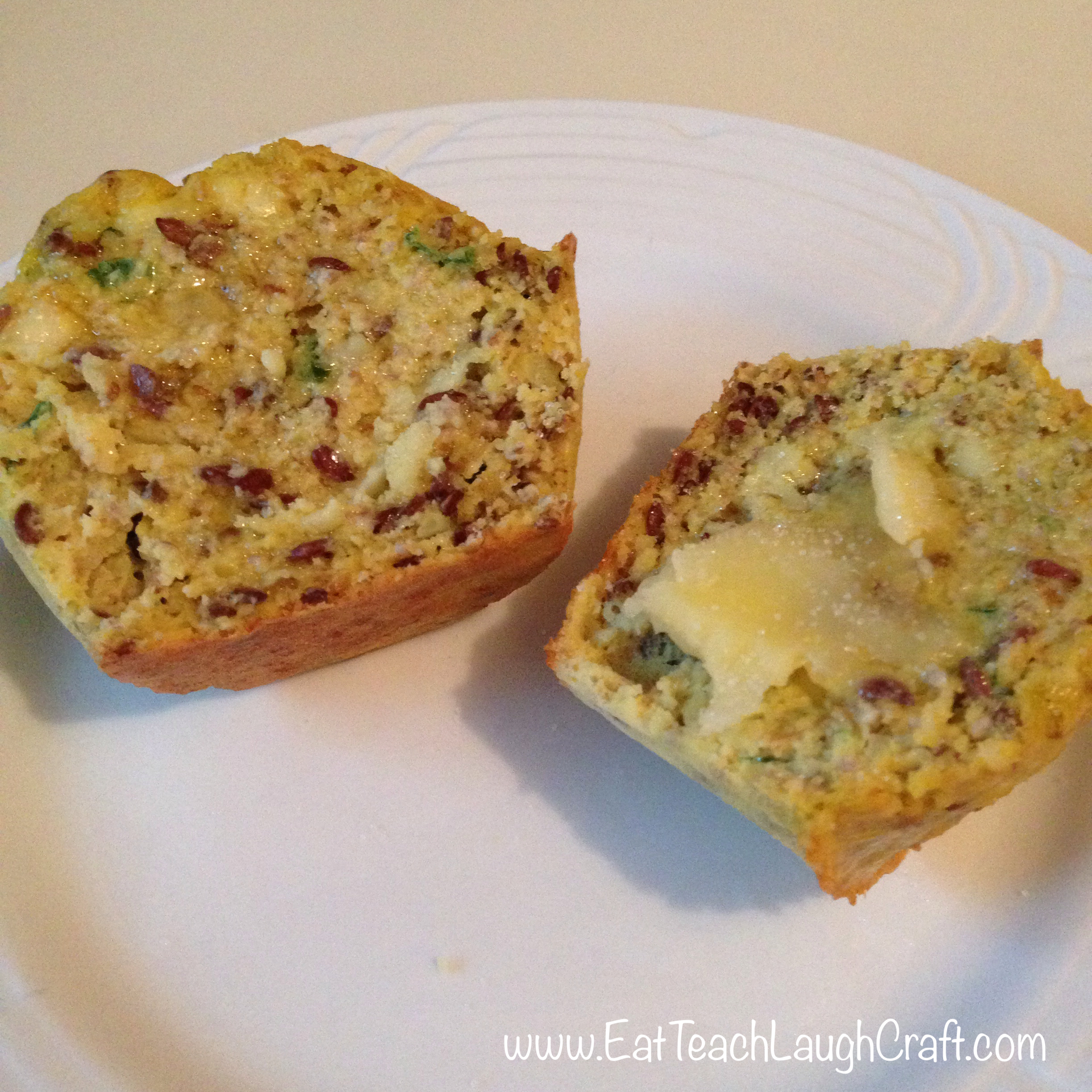 In the future, I might try adding in some different seasonings or even some bacon or ham. Try them out and share your own varieties in the comments below! Enjoy.
Savory Grain Free Breakfast Muffins
2014-02-03 16:21:03
Serves 6
Dry Ingredients
1/2 cup almond meal/flour
1/4 cup flaxseed meal
1/4 cup chia seeds
1/4 cup whole flax seeds
1/4 cup nutritional yeast flakes
1/2 tsp baking powder
1/2 tsp garlic powder (or other preferred seasonings)
1/4 tsp sea salt
Wet Ingredients
6 eggs
1/2 cup low-fat cottage cheese (I used 2%)
1/3 cup chopped green onions
Instructions
Preheat oven to 375°F. Combine dry ingredients in a mixing bowl. Combine wet ingredients in a separate mixing bowl. Slowly mix wet ingredients into the dry ingredients and thoroughly combine by hand or using an electric mixer. Grease the muffin tin if not using silicone baking cups. Pour batter to the top of the baking cups. Bake for about 25 minutes or until a toothpick comes out clean when inserted into the center of the muffin. Enjoy!
Notes
I used the regular size muffin trays, not the mini-muffins.
Eat Teach Laugh Craft https://eatteachlaughcraft.com/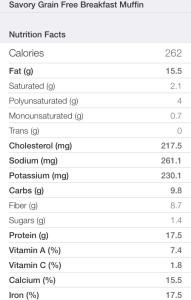 *Please note that this page may contain affiliate links to different products and I receive a small commission that helps support my blog when someone purchases something from the links. I don't recommend stuff I wouldn't use myself :)