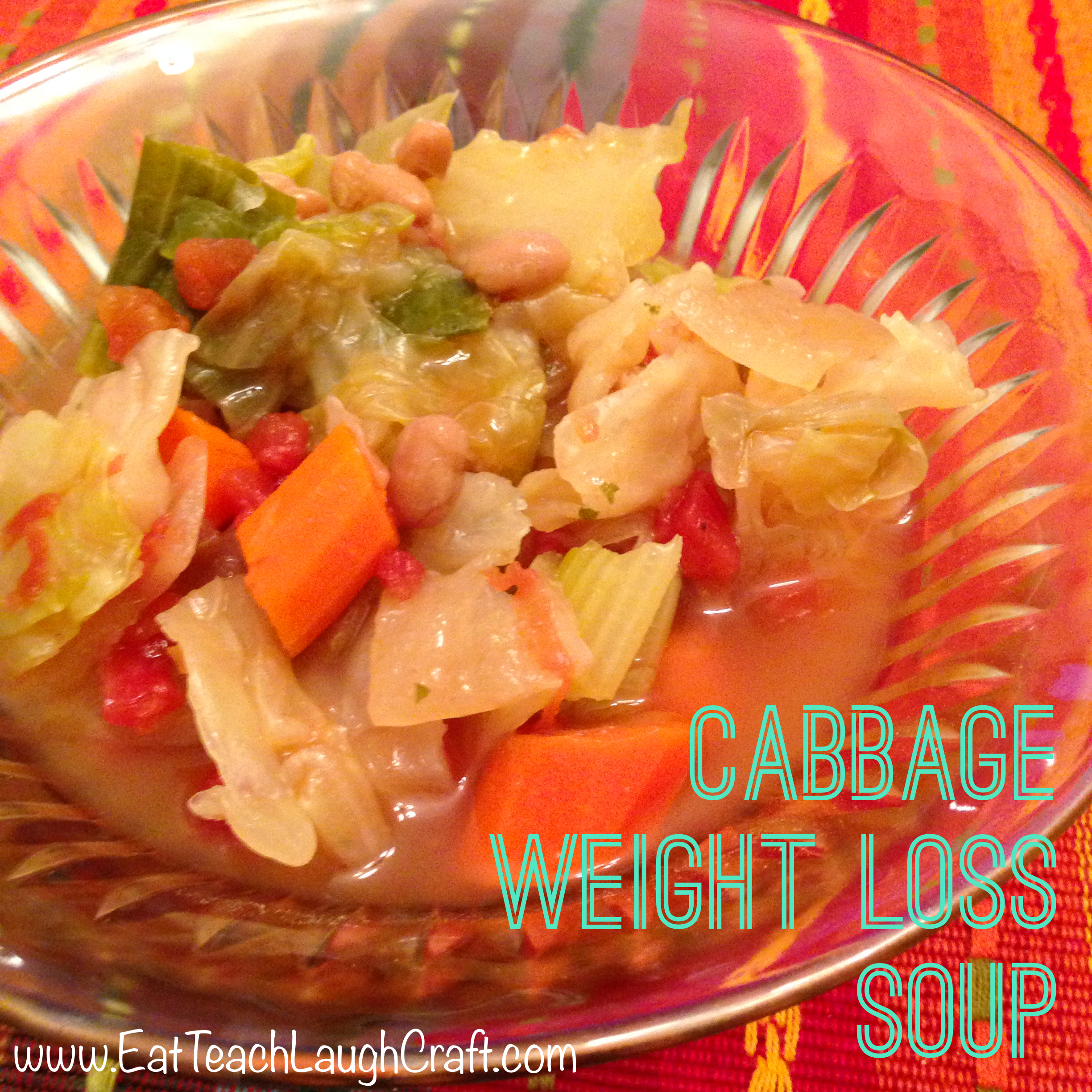 Soup is my favorite thing to eat on a cold winter day. Especially recently when we were experiencing a record breaking polar vortex! Cabbage soup is a great option if you're looking for that warm comfort type of food while also trying to maintain a slim waistline. Best of all, I make this in my Slow Cooker which makes it a super easy recipe.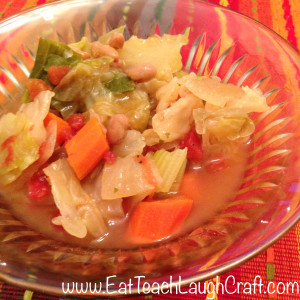 One of the great things about cabbage is the fact that it has the fewest calories and least fat of any vegetable. Read more about the health and weight loss benefits of cabbage here.
This soup is filled with tons of vegetables that provide rich nutrients and vitamins. Soup also happens to be very filling. I love having a bowl of this soup as an appetizer because it prevents me from over eating later on.
Often I even add in some shredded or cubed chicken to make it more of a substantial meal. Comment below to share some of your favorite varieties!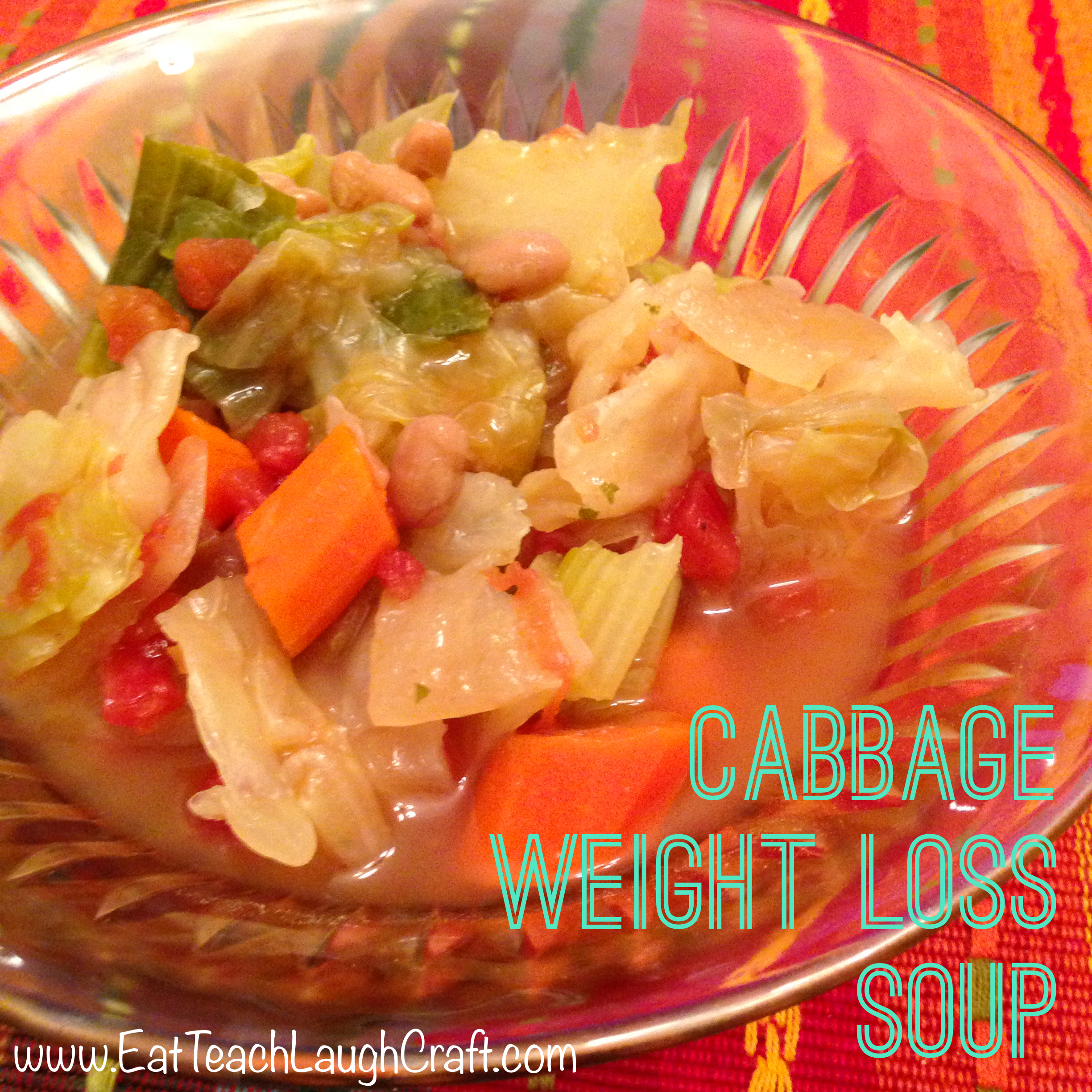 Cabbage Weight Loss Soup
2014-01-20 21:04:53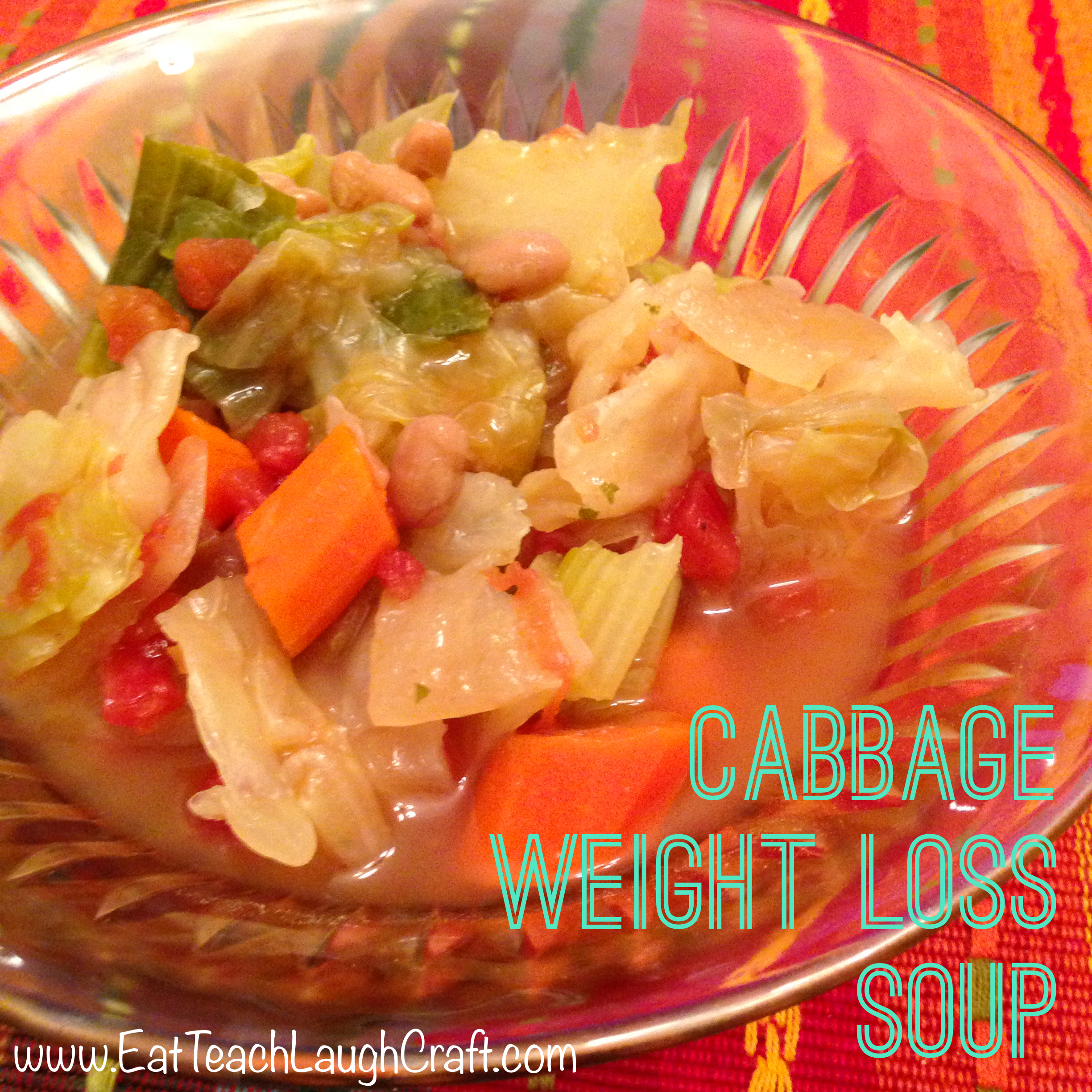 Ingredients
1 head cabbage, chopped
5 carrots, chopped
10 stalks celery, chopped
2 small yellow onions, chopped
3-4 cloves garlic, minced
1 (16 oz) can of diced tomatoes (I prefer the ones with green chilies)
1 (16 oz) can small white beans, drained and rinsed
8 cups (64 oz) broth of choice*
1 teaspoon salt
Instructions
Place all the ingredients in a slow cooker and mix together. Cook on low for about 8 hours or until cabbage leaves are soft. Serve as is or add in some chicken or beef for some extra protein!
Notes
*You can choose whichever broth you prefer. I've made this recipe with chicken broth, beef broth, vegetable broth, and even a combination of beef and chicken broth because that was all I had! Have fun with it! If you don't have broth, you can also use bouillon cubes and water. 1 cup of water per cube.
Eat Teach Laugh Craft https://eatteachlaughcraft.com/