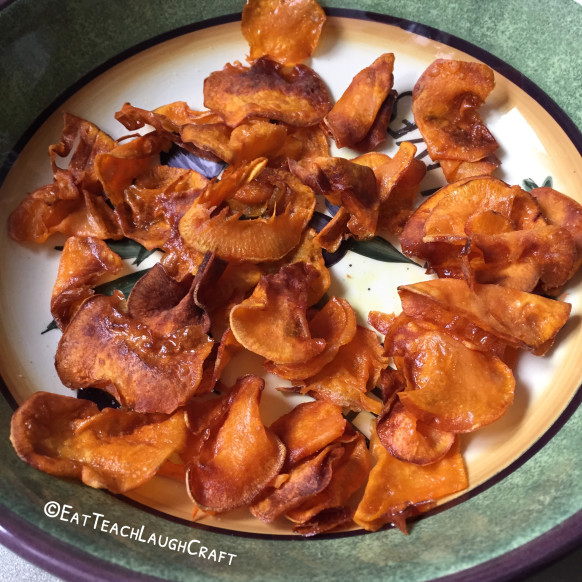 Homemade Sweet Potato Chips Recipe
I love chips. I love the saltiness. I love the crunch. I love that they're the perfect side to a sandwich.
However, I try not to eat chips on a regular basis because, let's face it, store bought chips don't exactly help me stay in tune with my health and fitness goals. Therefore, I decided to make my own, healthier version. Enjoy!
Continue reading