During the fall and winter seasons, a staple I typically have in the fridge is a giant pot of chili. I would say I make a batch every week or two in my crock pot. My set-and-forget slow cooker is really the best gift I've ever received!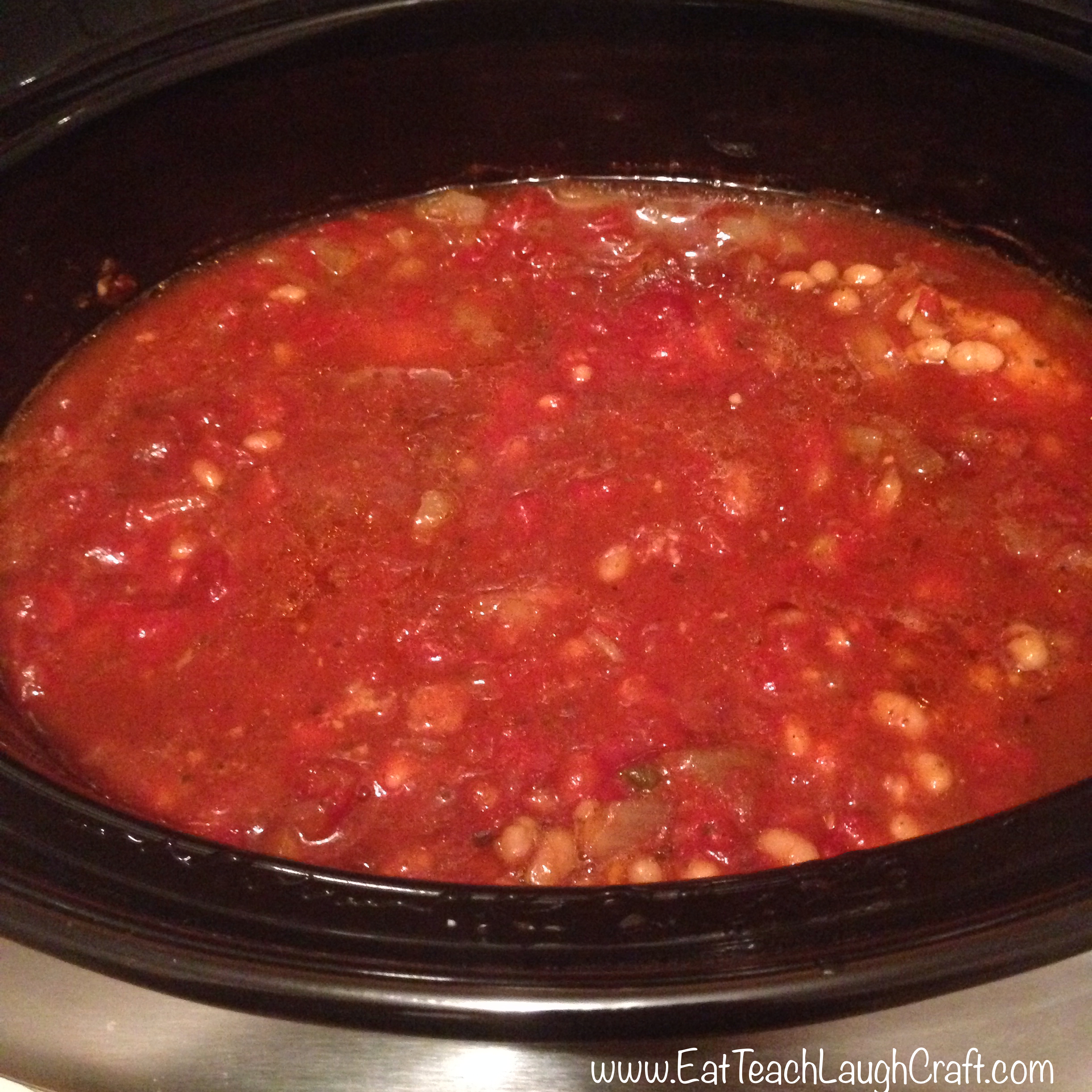 The great thing about chili is that you can eat it for breakfast, lunch, or dinner!
I make sure to load my chili with some type of protein, usually ground turkey or beef, and two different types of beans. That way each bowl fills you up until your next meal.
This recipe is one of my favorite breakfast chili recipes. It barely requires any work and tastes delicious! Who can complain about that?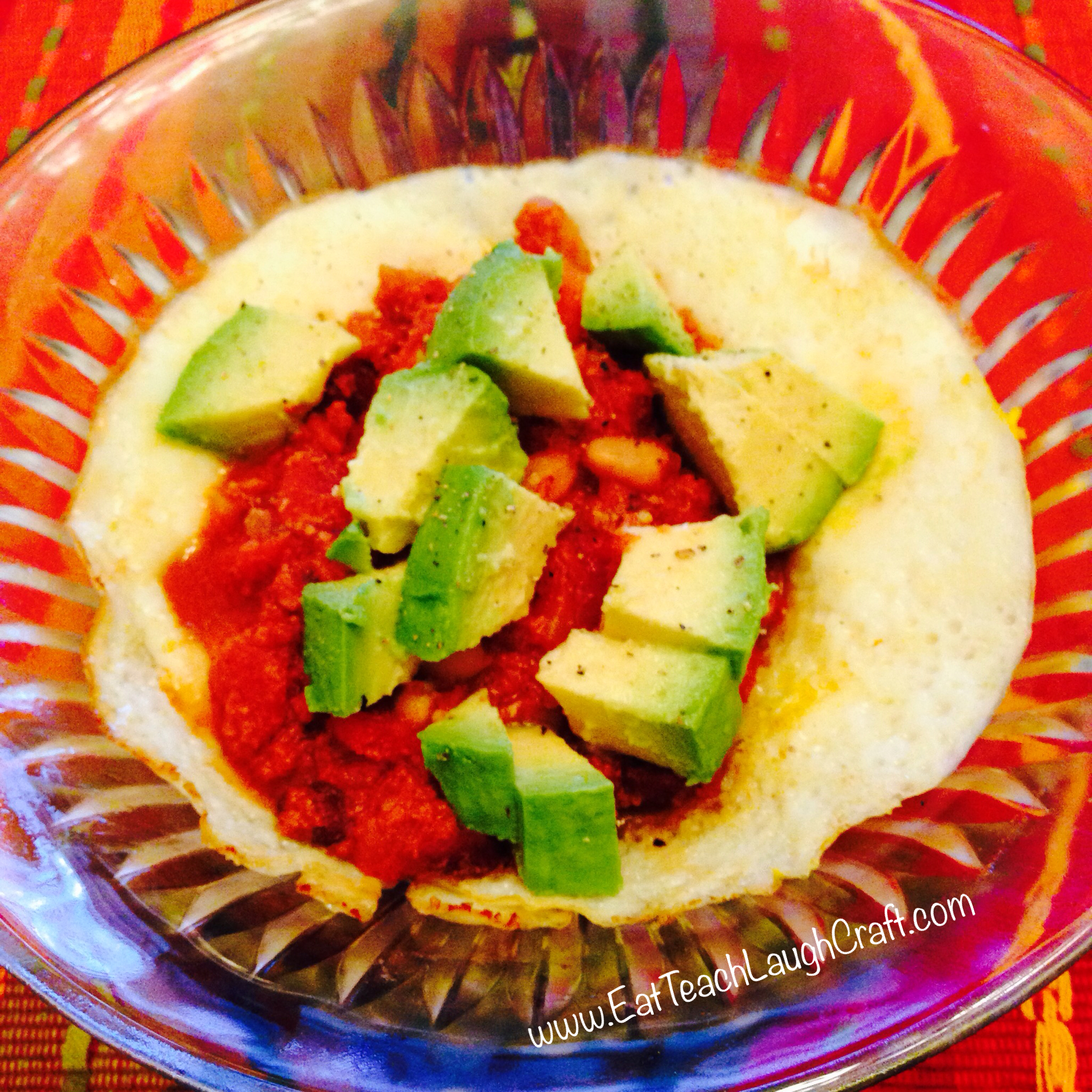 All you need to do is cook two eggs in the style of your choosing. I typically make my eggs over-easy when making this dish. When they're done, top with some chili, and add some avocado if you desire. Told you, piece of cake!
If you don't already have a favorite chili recipe of your own, check out mine here. Enjoy!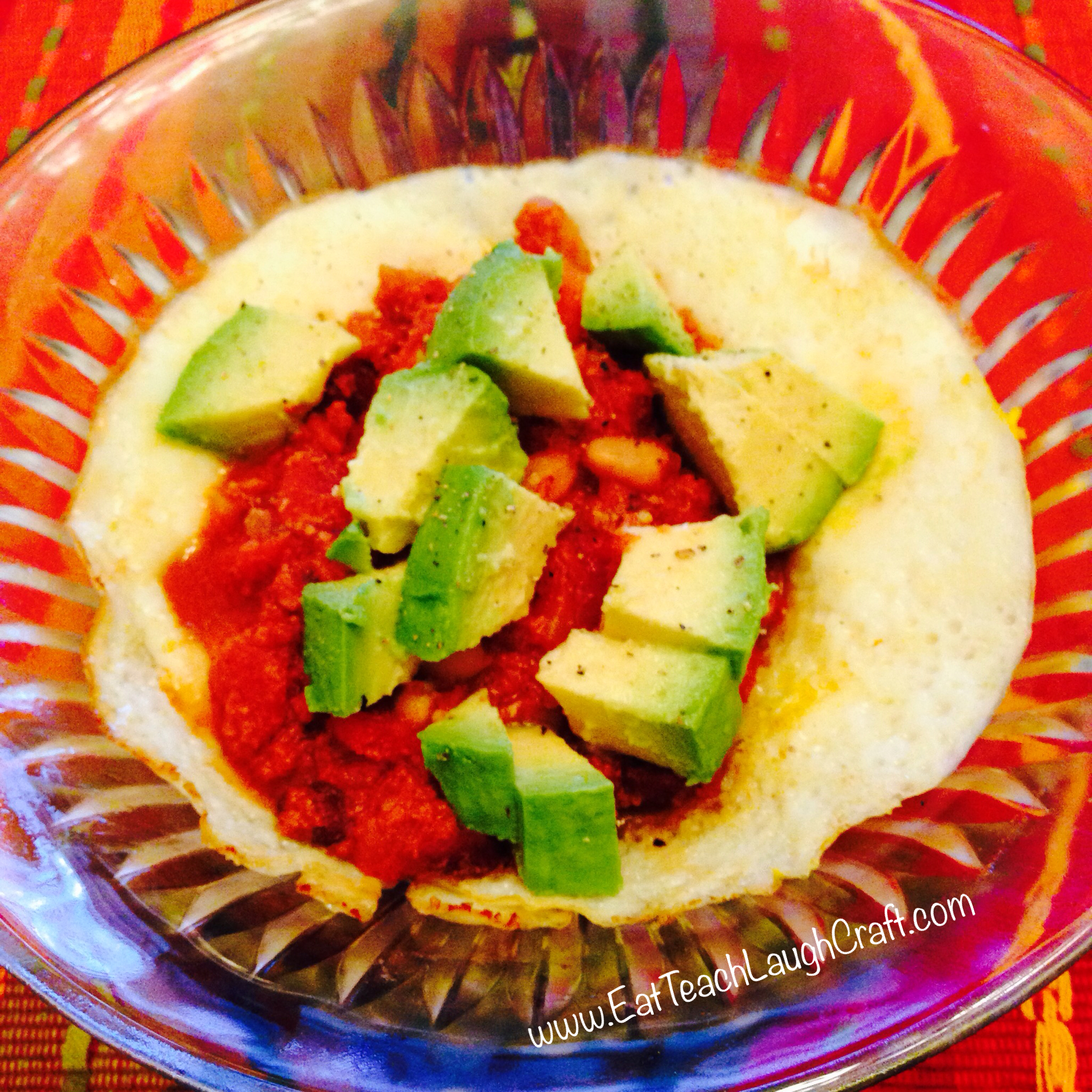 Clean and Healthy Huevos Rancheros
2014-02-03 20:28:40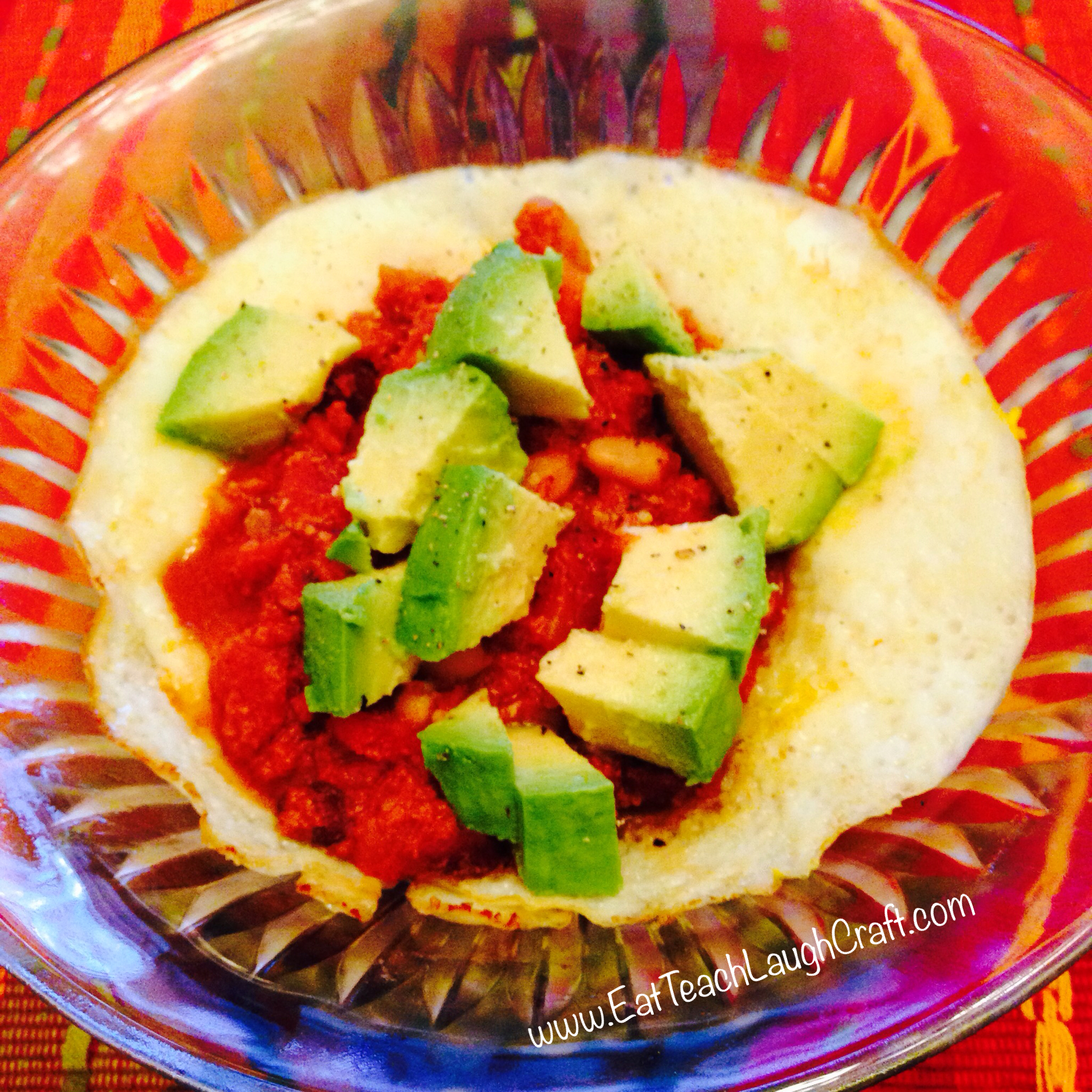 Serves 1
Ingredients
2 eggs
1/2 cup chili
1/4 avocado, chopped
Instructions
Spray a pan with non-stick cooking spray. Cook the eggs until the yolk is slightly runny. Place eggs in a bowl and top with a big scoop of chili. Add avocado. Eat and enjoy!
Eat Teach Laugh Craft https://eatteachlaughcraft.com/