A friend of mine passed this recipe along to me recently and it was too good to not share with you guys! Once again, it's so simple to make as well as very clean and healthy.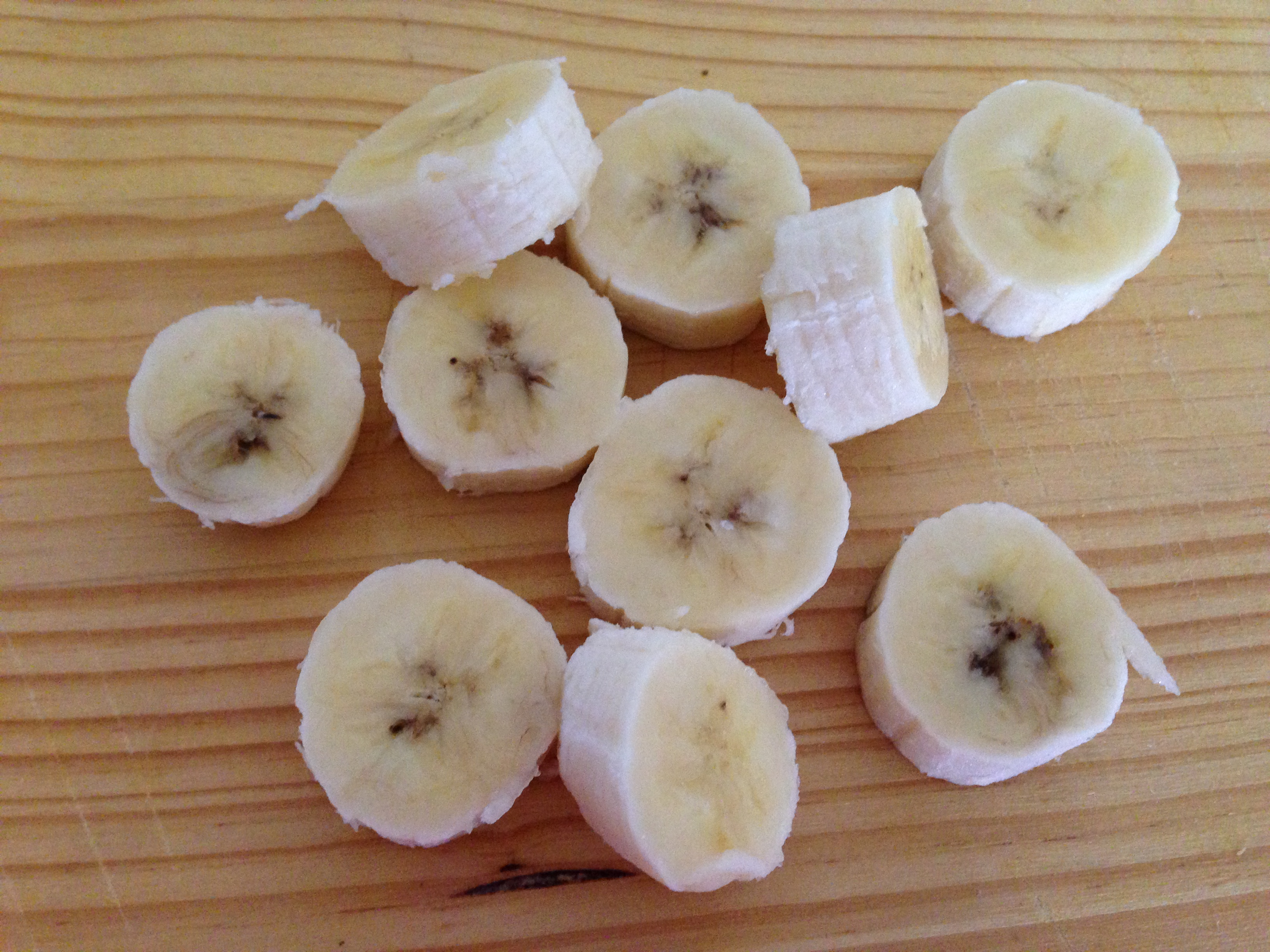 First, slice up some bananas. I often get made fun of by my family because I have a banana slicer and actually use it. It was a gag gift from Todd in my Christmas stocking this year. I know it seems ridiculous to use, but it saves time AND the pieces are all the same size! Make fun if you want, or you can order one yourself and also have perfectly cut banana bites. :) Reading the amazon reviews about this product is the best part about it! Check it out here.
Next, cover the banana pieces in flaxseed meal and sprinkle some cinnamon on top. I poured the flax on a plate, but I think next time I'll do the coating in a ziplock bag and shake.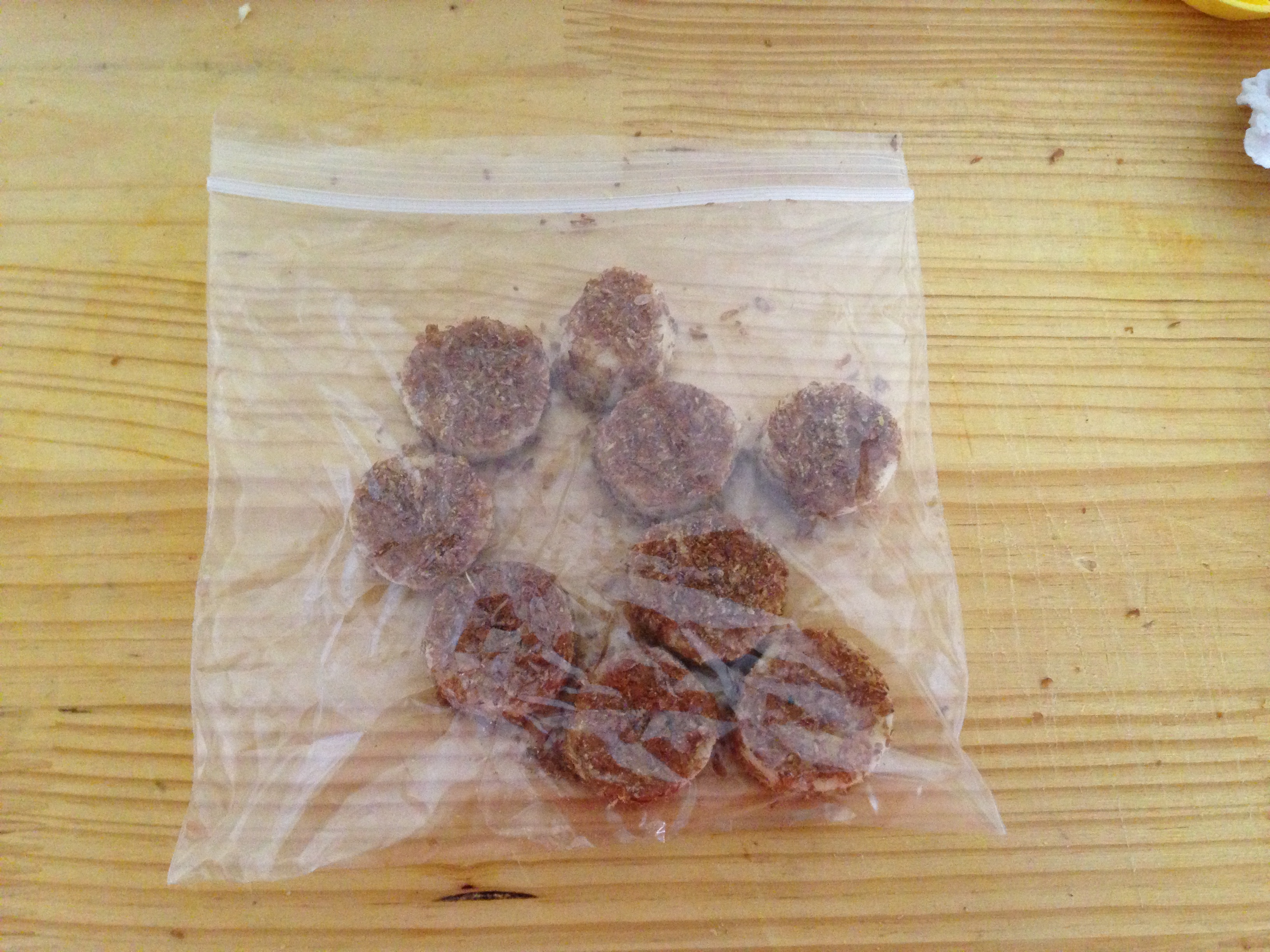 Place the bites in a baggie to store in the freezer overnight.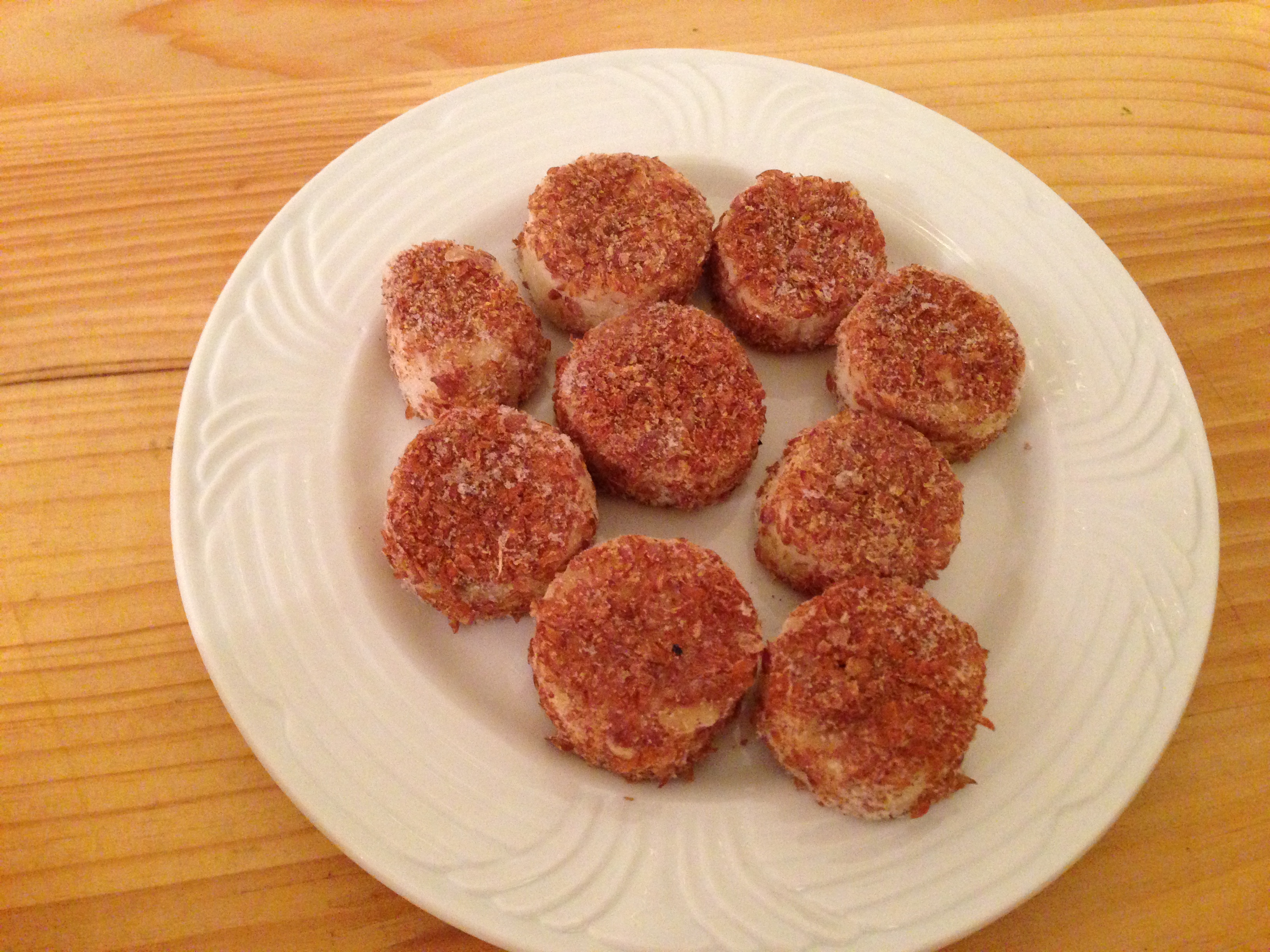 The finished product. Enjoy!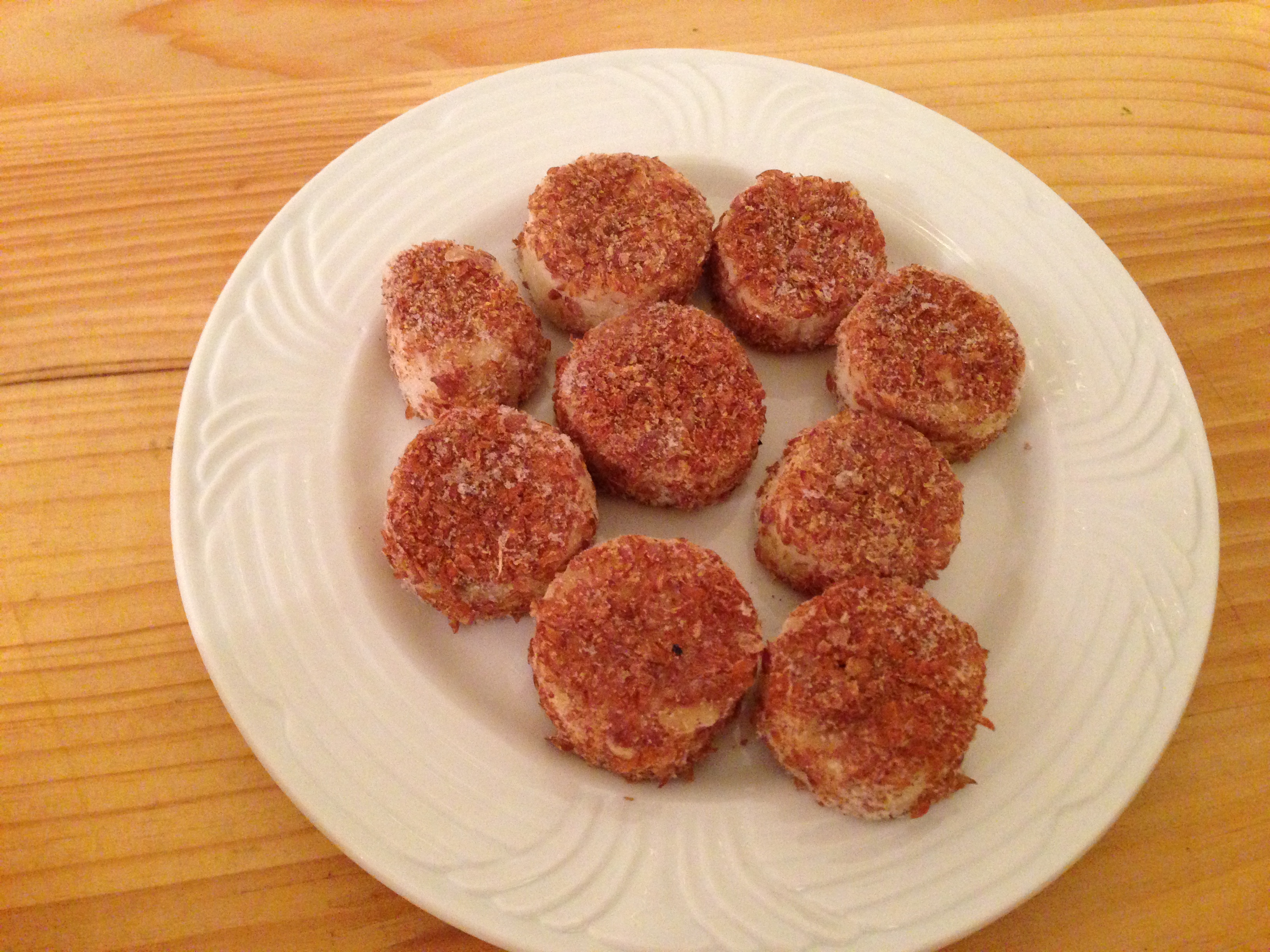 Frozen Banana Bites Recipe
2013-09-01 19:19:33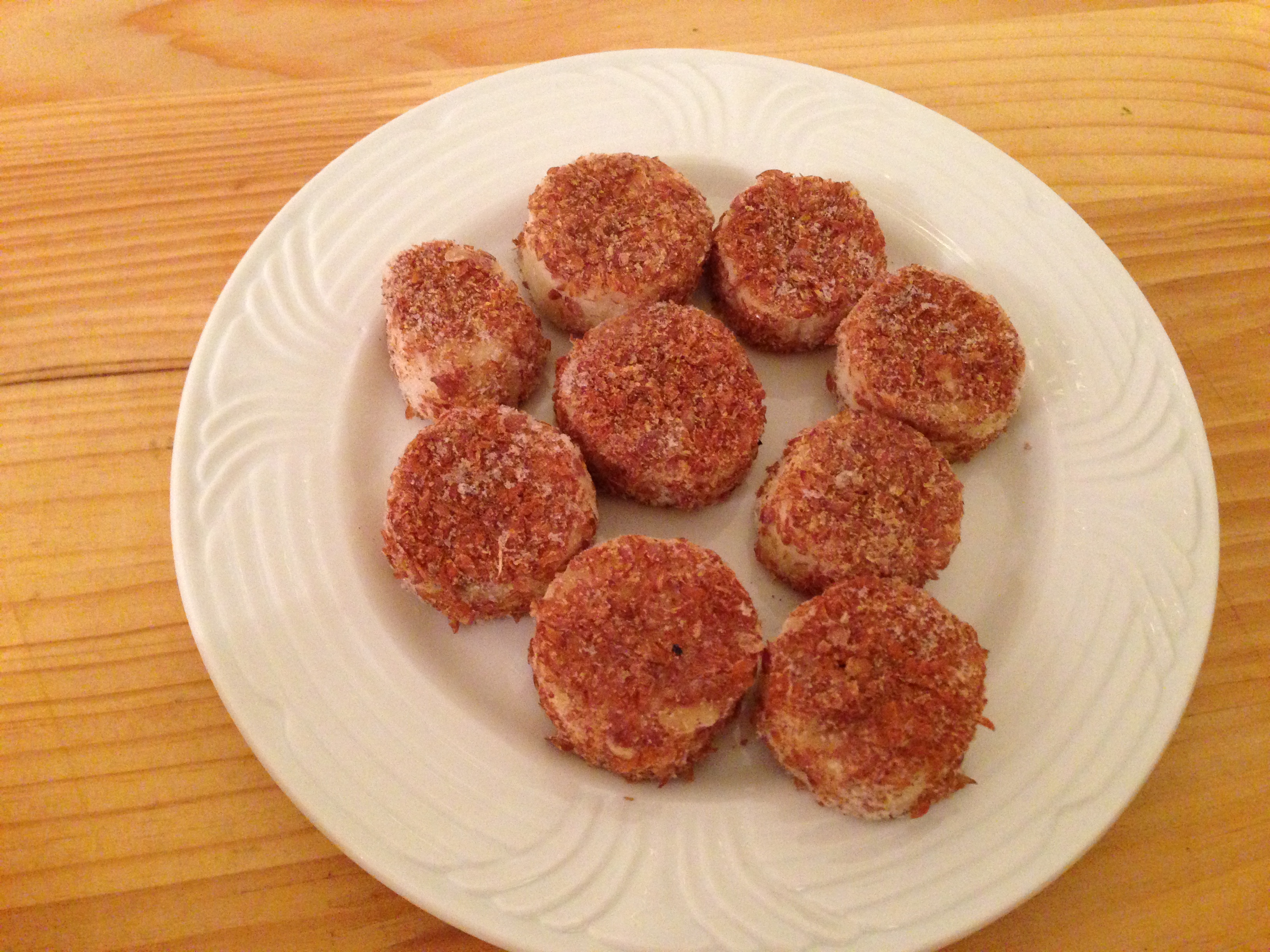 Ingredients
1 banana
2 tablespoons flaxseed meal
1/2 teaspoon cinnamon
Instructions
Slice banana into equal sized pieces. Coat with flaxseed meal and sprinkle cinnamon on top. Place the bites in a ziplock bag, lay flat in the freezer and freeze overnight.
Eat Teach Laugh Craft https://eatteachlaughcraft.com/