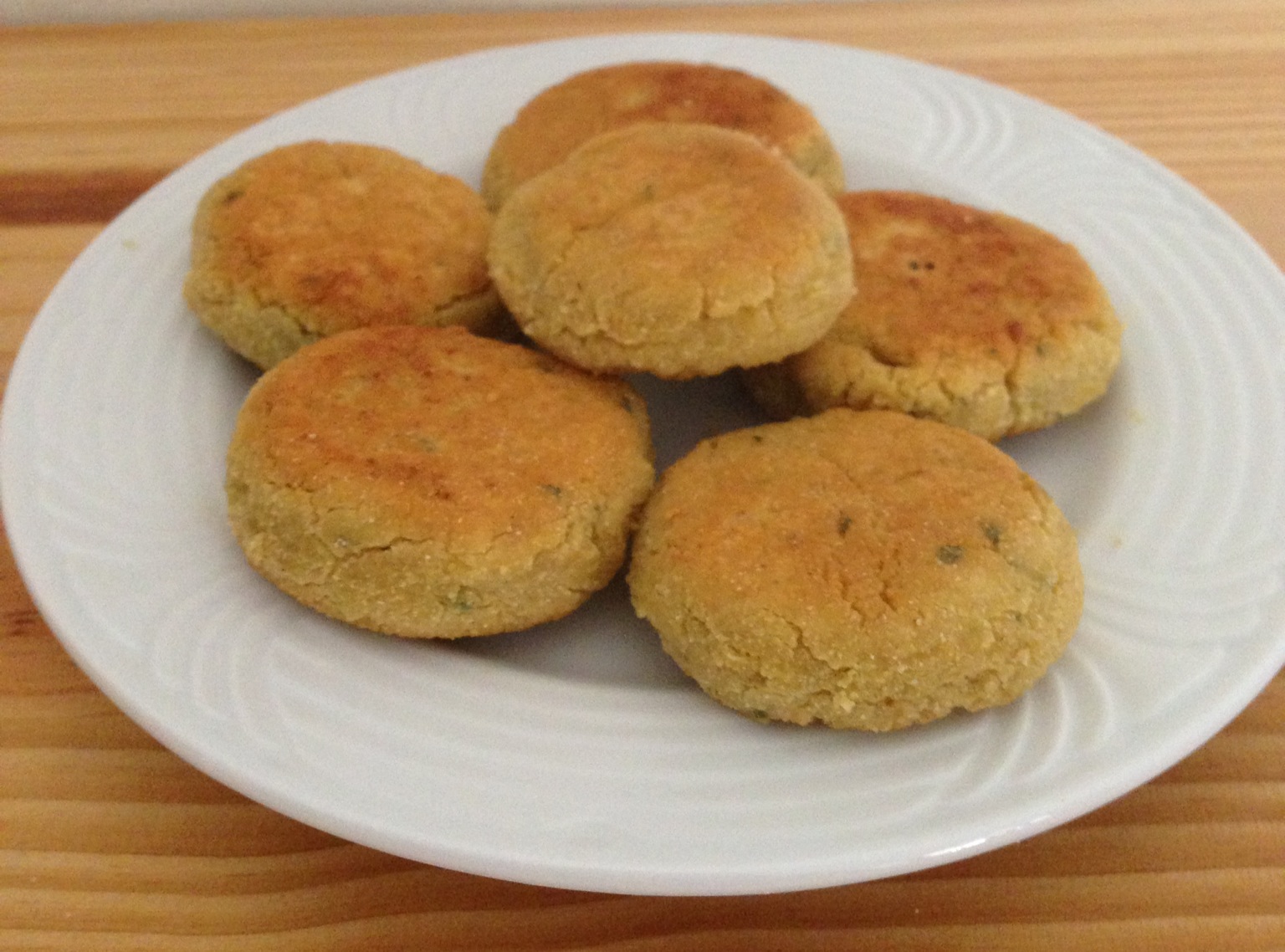 I'm a big fan of falafel. I live down the street from a Middle Eastern restaurant that serves amazing falafel. The only problem is, falafel is typically deep fried and contains wheat flour in the mix (which I'm trying to avoid). So now I typically only go there on cheat days.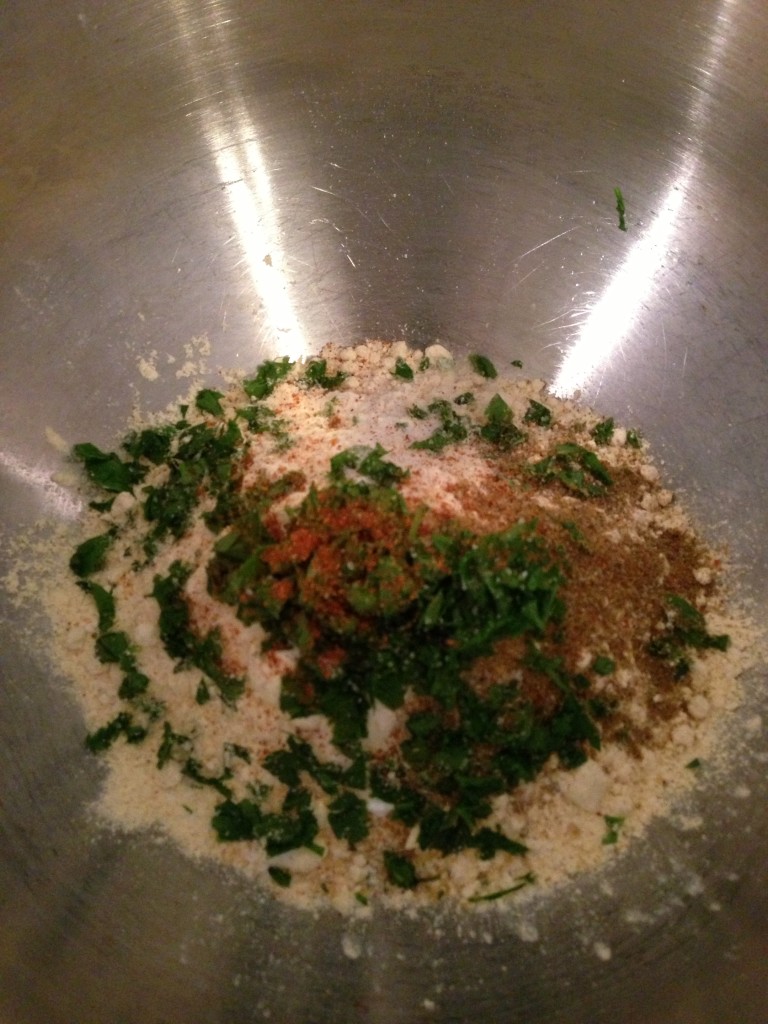 I was recently experimenting making wraps using garbanzo bean flour, and they surprisingly tasted a lot like falafel. The next day I went with it and created these little falafel bites. After offering them up to my fiance and his employee, I got rave reviews and decided to post the recipe for all you to enjoy as well.
By the way, these guys are gluten free, grain free, and slow carb compliant. Let me know what you think!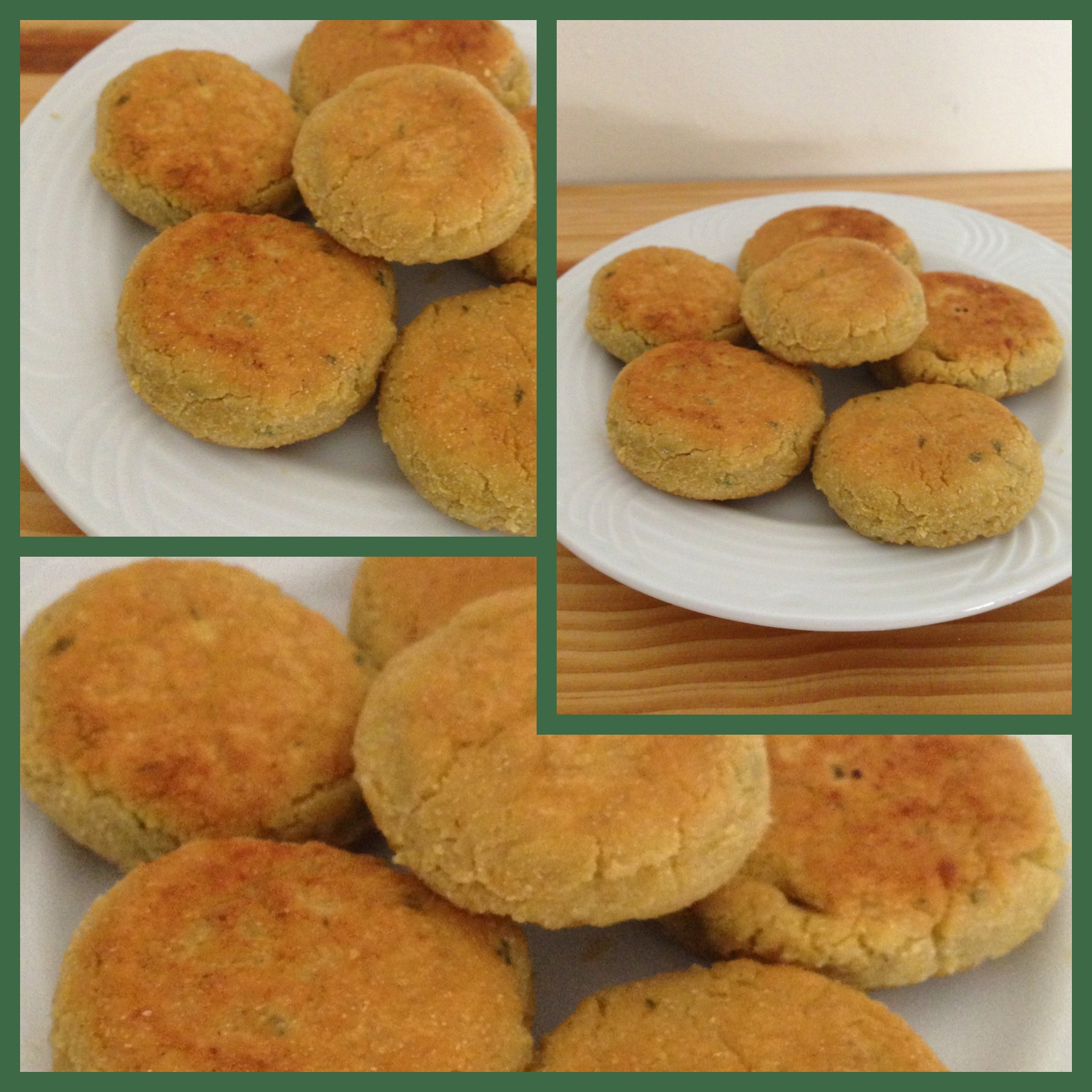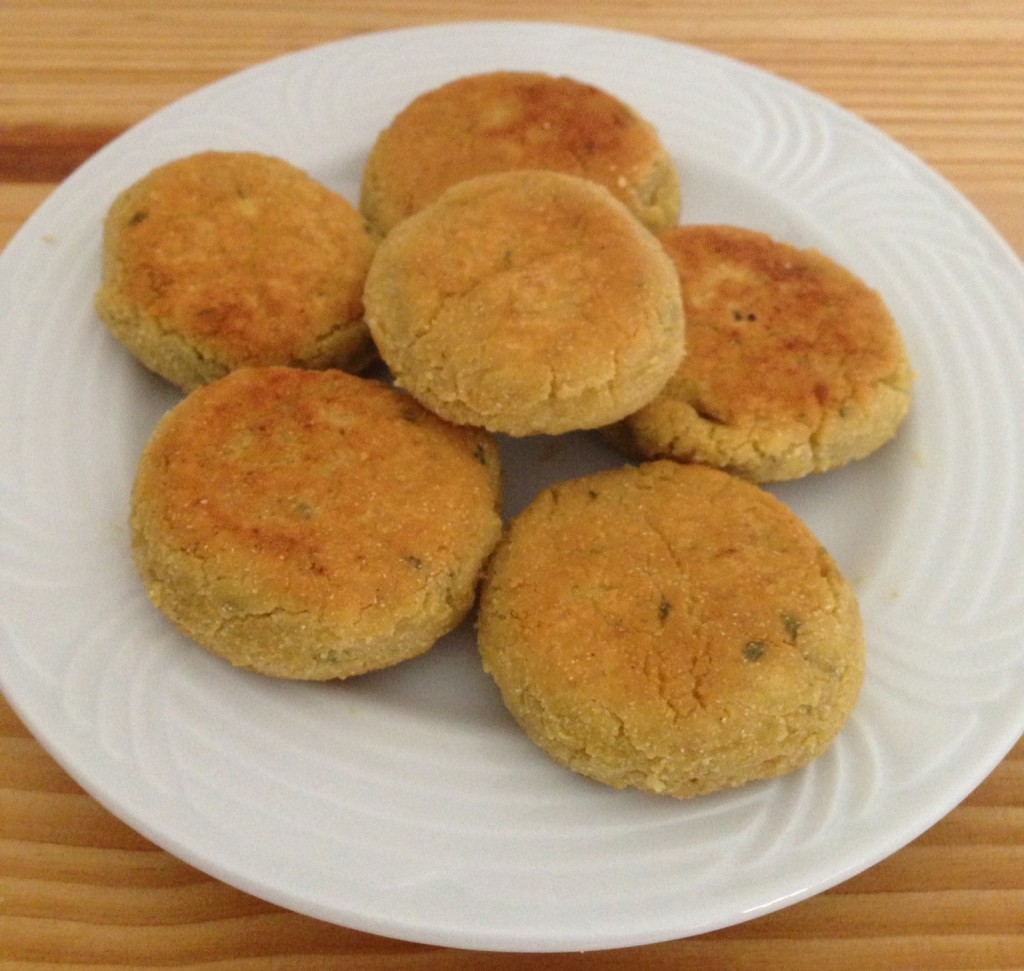 Homemade Falafel Bites Recipe
2013-08-15 10:12:12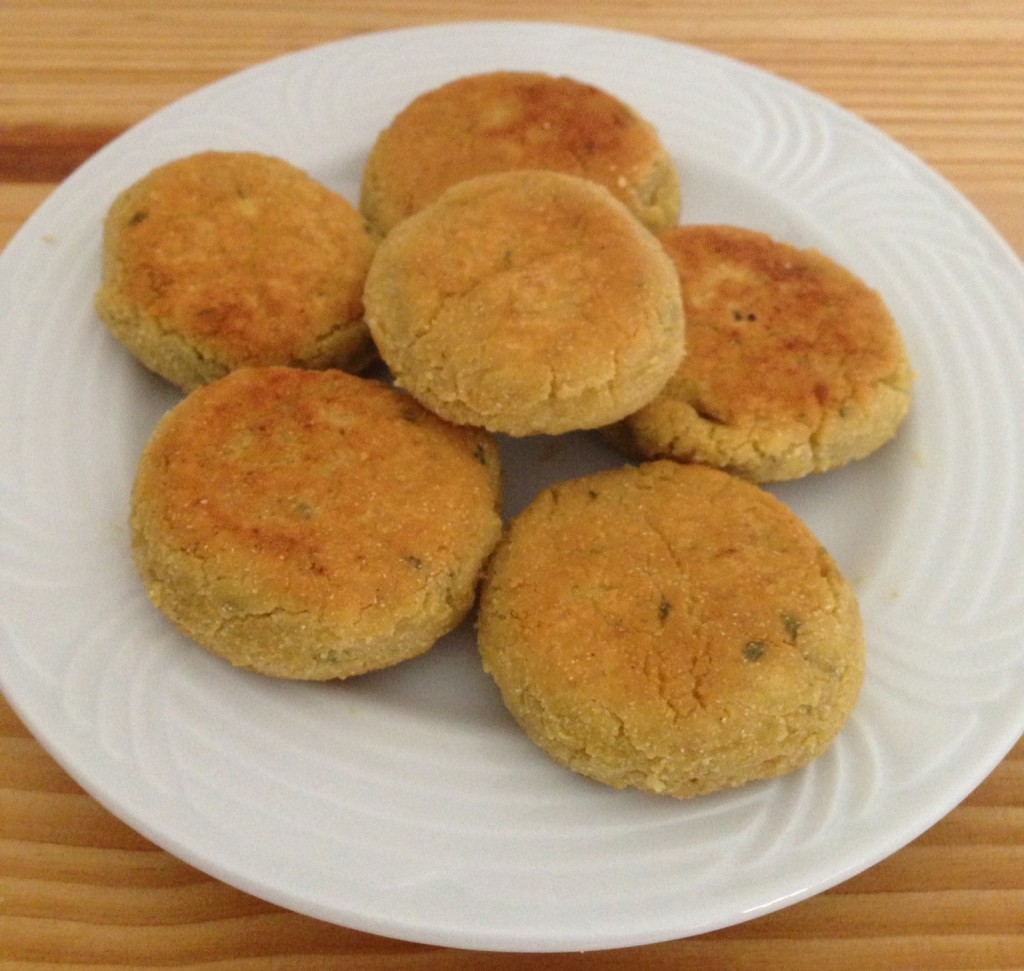 Ingredients
1 cup garbanzo bean flour (I use Bob's Red Mill)
1 teaspoon garlic powder
1 teaspoon onion powder
1/2 teaspoon cumin
1/2 teaspoon sea salt
2 teaspoons fresh parsley, chopped
1/4 teaspoon baking soda
Cayenne pepper, to taste (I use a little less than 1/8 teaspoon)
2 teaspoons lemon juice
1/4 cup warm water
2 tablespoons olive oil
Instructions
Mix together all dry ingredients in a large bowl. Then mix in lemon juice and water. Let batter sit for about 10-15 minutes or else it will be too sticky to handle. In a large pan, heat oil on medium. Form the batter into 1-2 inch balls and add to the hot oil. Press down with the spatula to flatten the falafel bits so they cook evenly. Cook on each side until golden brown. Remove from pan and place the bites on a paper towel to remove excess oil. Serve in a pita, on top of a salad, or enjoy them plain as I did!
Eat Teach Laugh Craft https://eatteachlaughcraft.com/