Ok, so sometimes it can be very tough to not eat sugar and we all crave dessert every once in a while. Well, at least I know I do. The upside of the Slow Carb diet is the fact that you get to have a cheat day once a week. The downside is you have to wait a whole six days until you can have a dessert!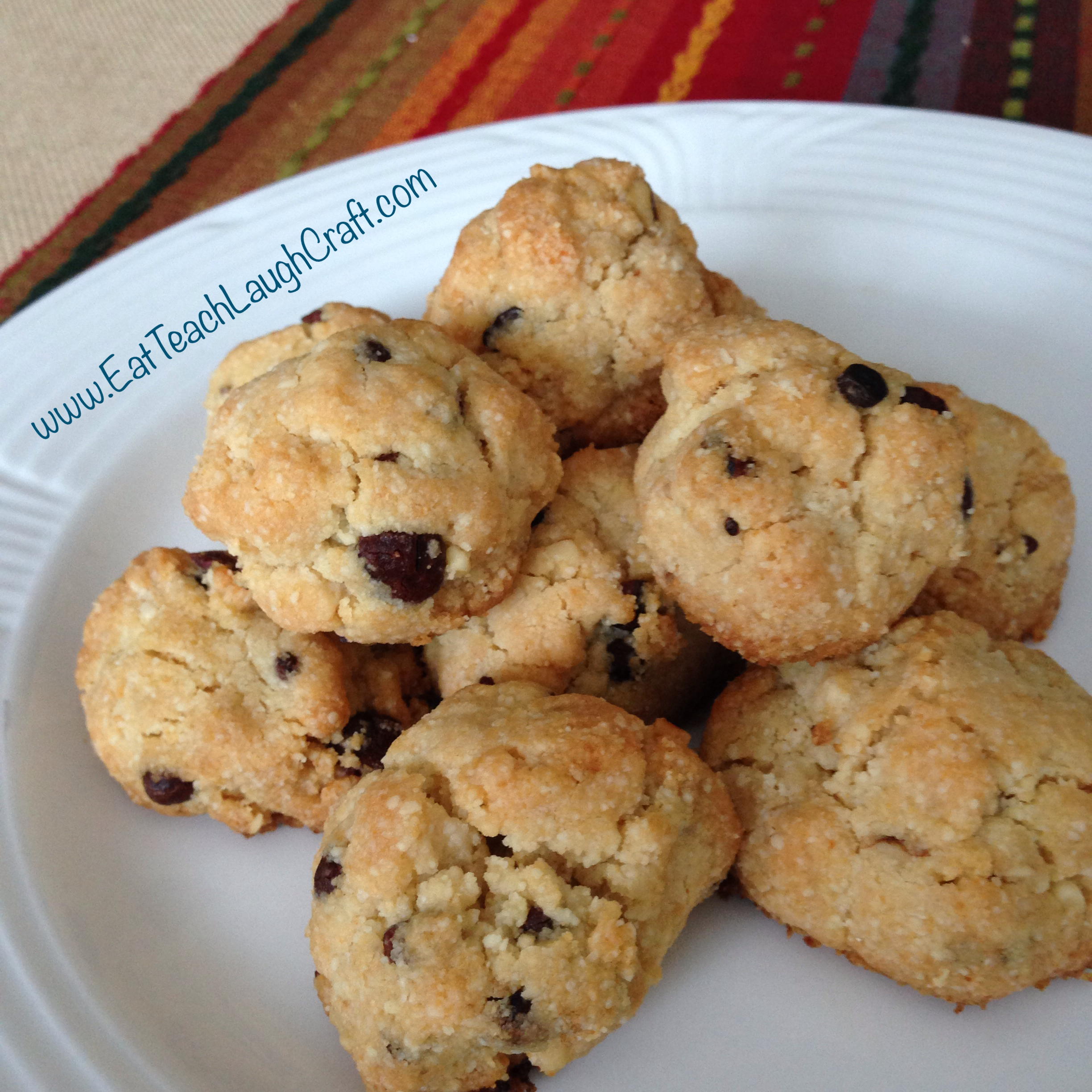 I've read up on tons of healthy desserts and paleo cookies. However, most of them use honey or maple syrup as a sweetener. These do not. I've experimented A LOT over the last year. Many of my experiments were failures. I think this is my best attempt so far at making a decent slow carb cookie. I modified Cookie+Kate's recipe to comply with the slow carb diet. Thanks for the inspiration!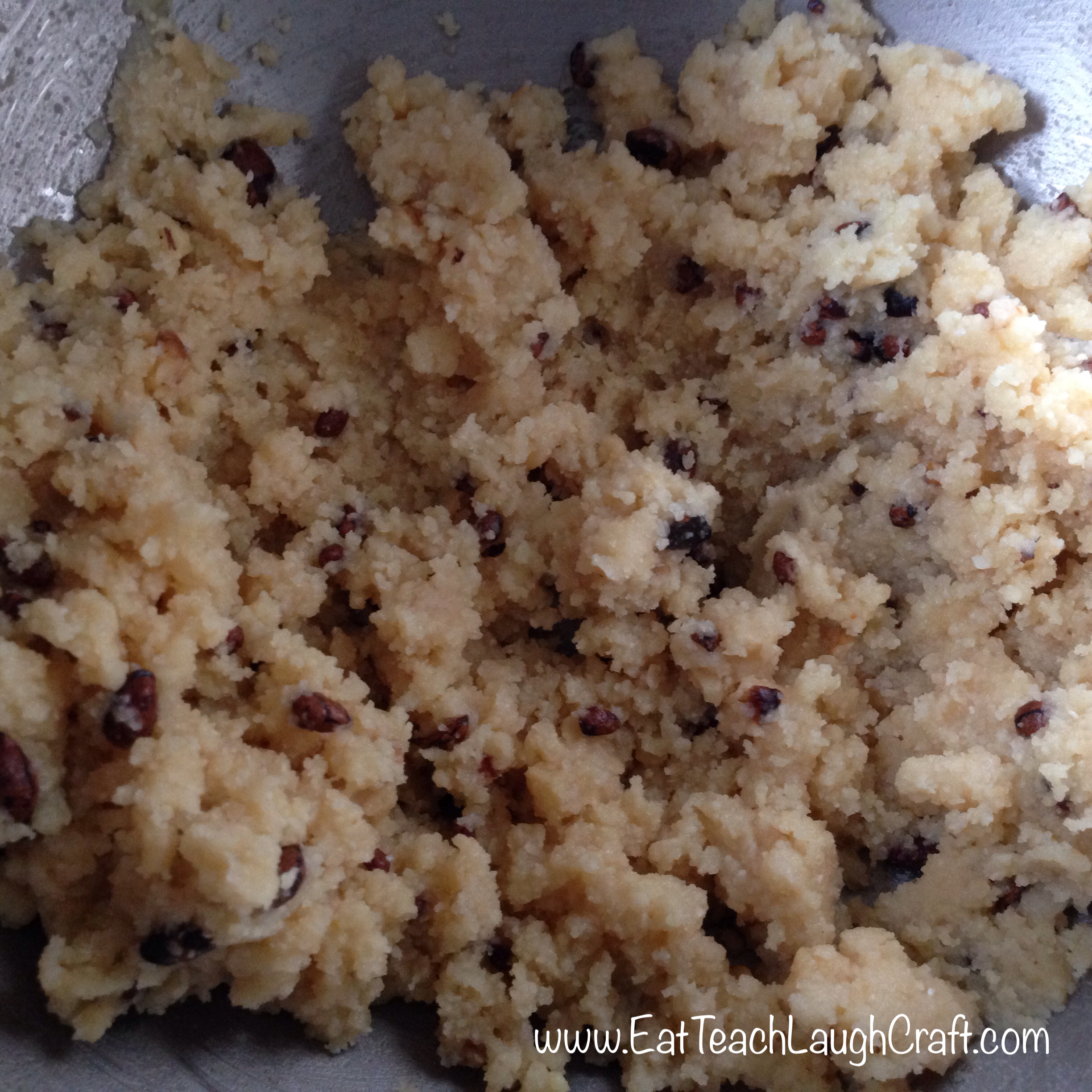 One of the great things about these cookies is the fact that there are no eggs in the dough. Therefore, the cookie dough is safe to eat! :)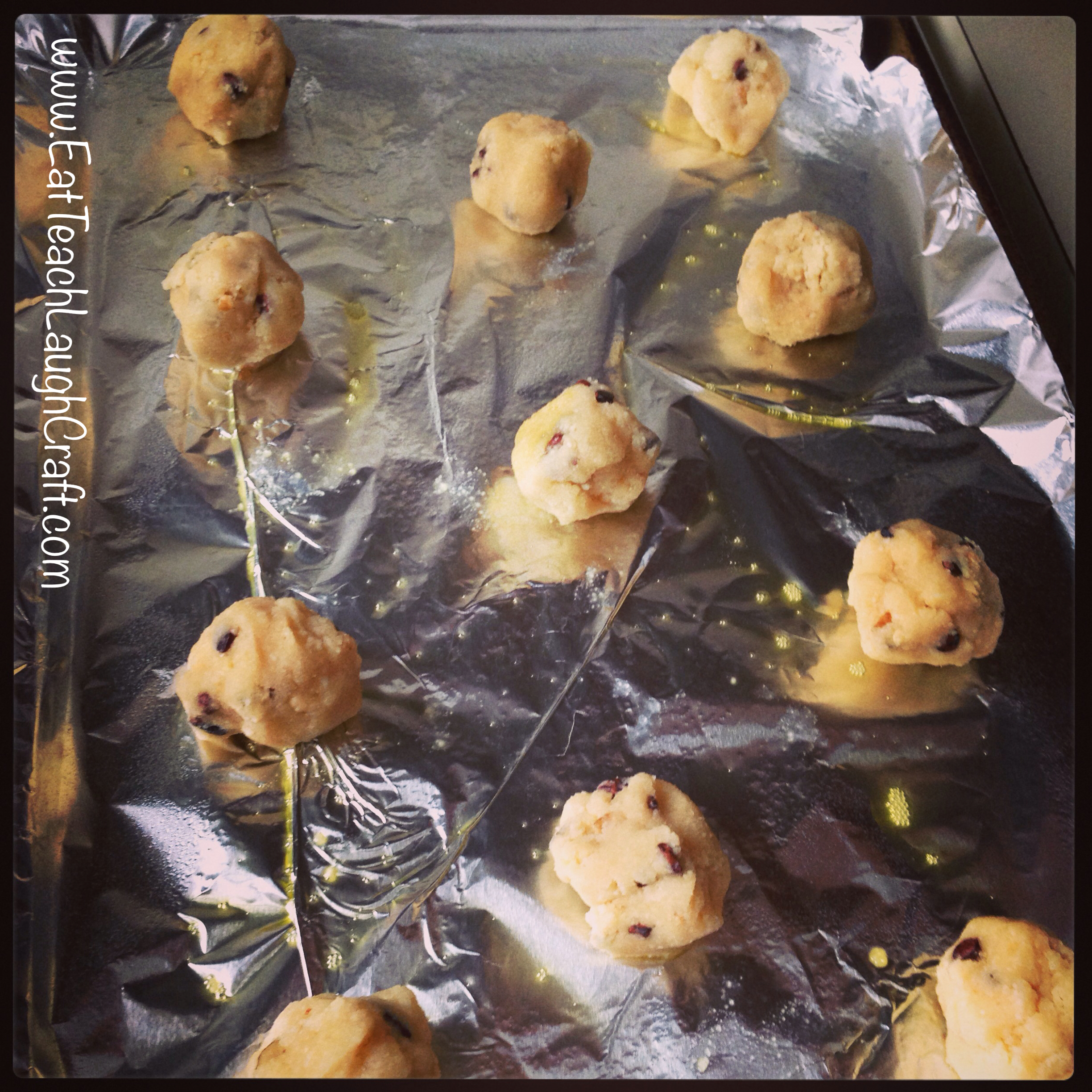 In order to sweeten these cookies, I used about 20 drops of liquid stevia. I'm assuming granulated stevia would work as well, although I have not tried it out myself.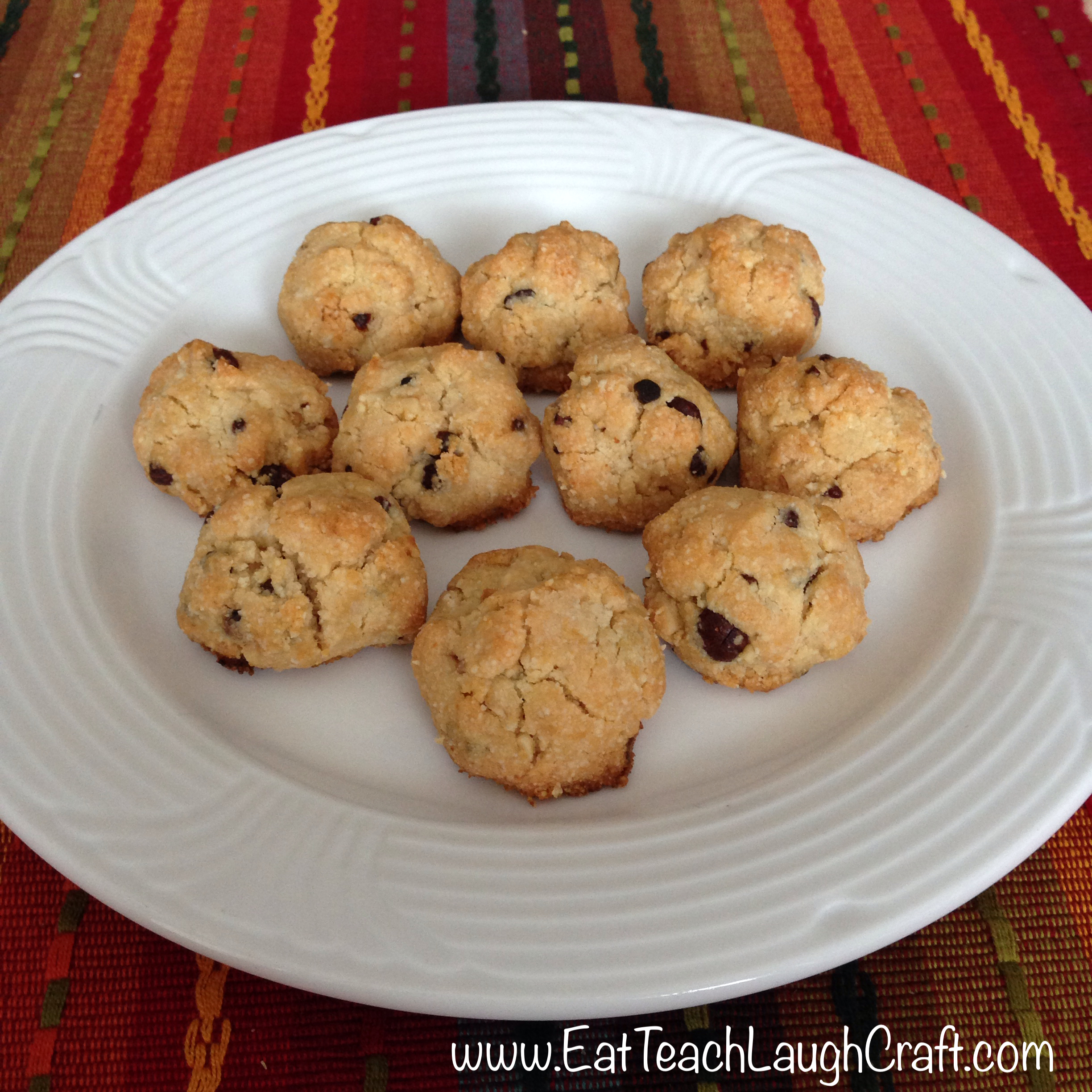 To enhance the flavor of these cookies, I added in chopped walnuts and loved the nutty addition. I also used organic cacao nibs to make them chocolate chip cookies. You can leave these out if you want them to be 100% slow carb. However, since I had raw cacao, not regular chocolate, I think they have more benefits than negatives, so I included them. Raw cacao is considered a Mayan superfood.
After you mix all of the ingredients together, let the dough refrigerate for about 10 minutes in order to firm the dough up in order to form into a ball shape.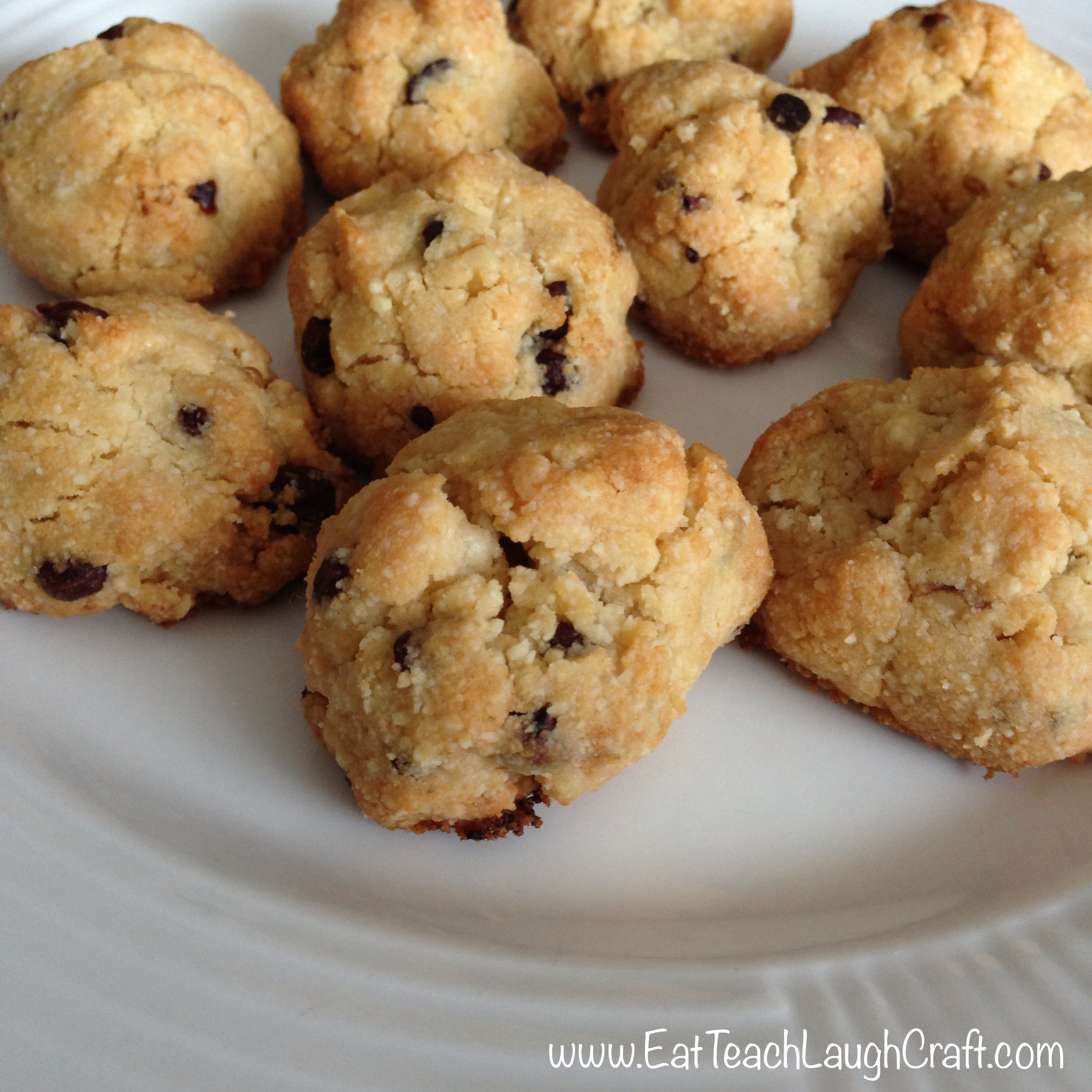 These cookies are very delicate. So you have to handle with care. They firm up much more the longer you let them sit after they come out of the oven.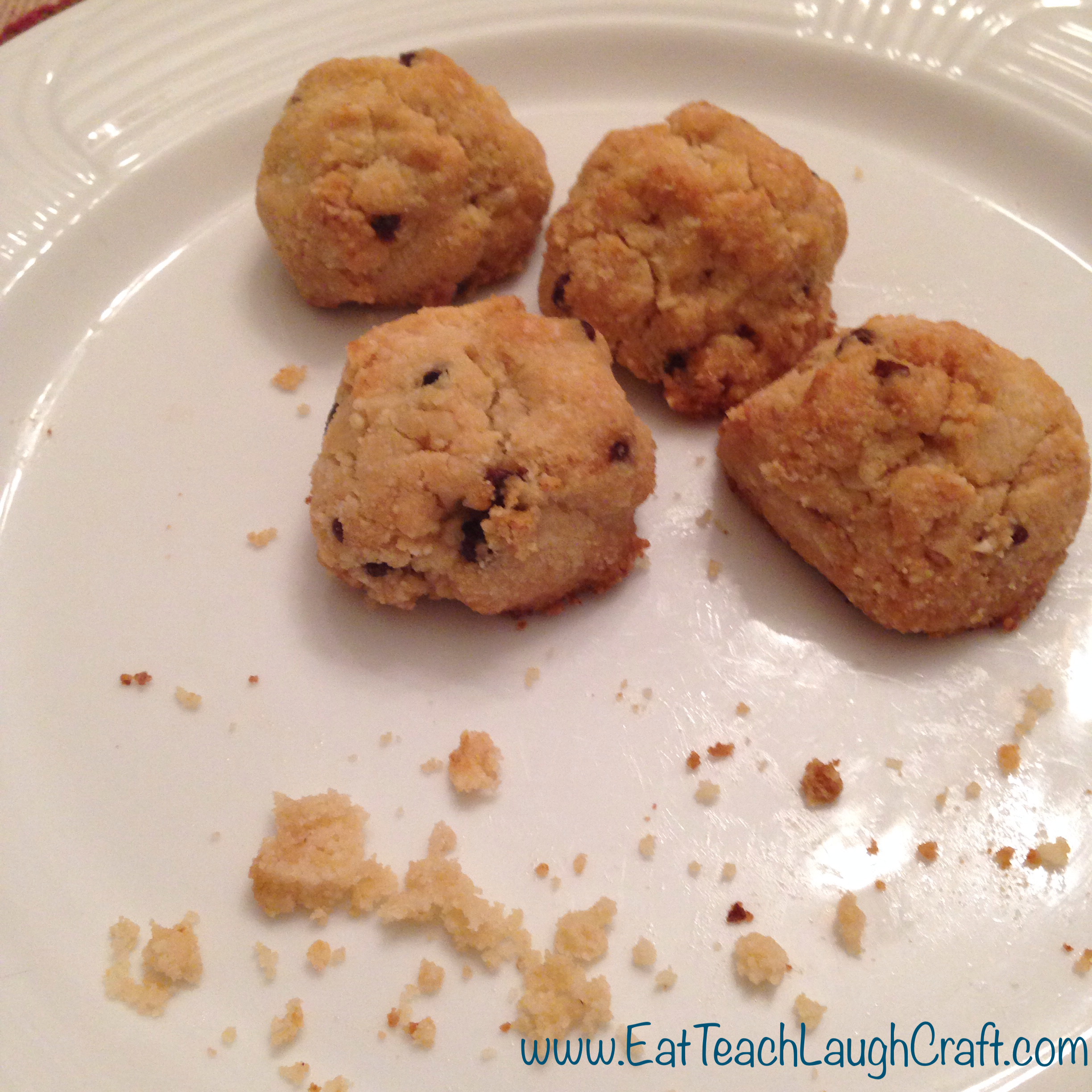 Slow Carb Cookie Recipe
2014-02-03 21:56:14
Ingredients
3/4 cup almond flour
1/4 cup coconut flour
1 tsp baking soda
1/2 tsp sea salt
1/4 cup ghee (clarified butter), melted
1/4 cup coconut oil, melted
1 tsp vanilla extract
20 drops liquid stevia (or to taste)
1/4 cup walnuts, chopped
1 oz raw cacao nibs
Instructions
Preheat oven to 350°F. Mix together almond flour, coconut flour, baking soda, and sea salt.
Pour in the coconut oil, ghee, liquid stevia, and vanilla. Once the mixture begins to form a dough, add in the walnuts and cacao nibs.
Refrigerator for about 10 minutes in order to let the dough firm up.
Line a baking tray with aluminum foil and spray with non-stick cooking spray. Remove dough from the refrigerator and roll into 1 inch balls. Spread the cookie dough balls out evenly on the baking tray and bake for about 10 minutes or until the bottom of the cookie begins to brown. Let the cookies cool for about 10-15 minutes to firm up, or else they will fall apart right out of the oven. Eat and enjoy!
Notes
*This recipe will make about 12 cookies. Mine only made 11 because the cookie dough is safe to eat :)
Eat Teach Laugh Craft https://eatteachlaughcraft.com/