Your guide to getting and keeping on track with the slow carb diet.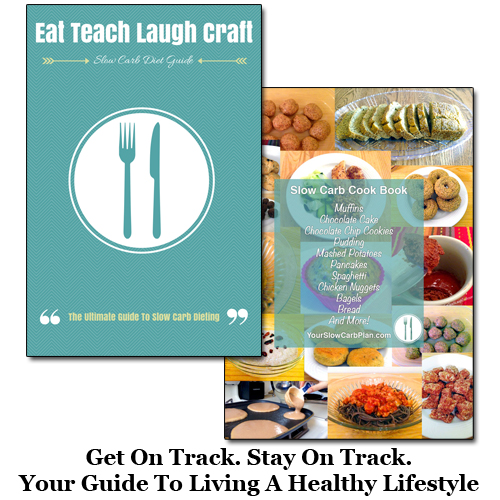 You want to change your body. You want to look and feel healthier. You know that the slow carb diet will be successful.
The problem is the same as always: sticking to the lifestyle change.
Your Slow Carb Plan is a prebuilt suite of digital tools that will help you easily create your customized plan in minutes, keep on track with your healthier lifestyle, and stay strong enough to start feeling and seeing the impact of the slow carb diet on your body.
Get all the different tools that we've developed to help you with the toughest parts of participating in the slow carb diet:
A Slow Carb Shopping List For Your Weekly Grocery Store Trip
Which Essential Herbs, Spices, & Condiments To Keep In The Kitchen
Slow Carb Meal Planner
Slow Carb Snack Options
The Slow Carb Guide To Eating Out
Ready To Commit To The Slow Carb Lifestyle?
Download Your Slow Carb Plan now for just $9.00!