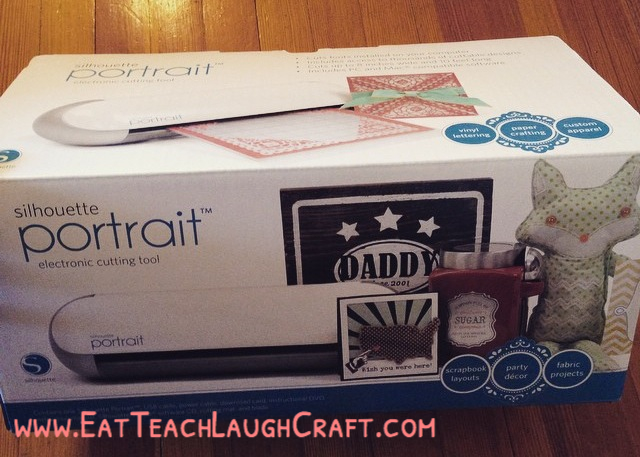 A Few of My Favorite Things: Silhouette Portrait
One of my new favorite toys that I am OBSESSED with is the Silhouette Portrait. This machine is the ultimate crafters dream! A few months ago, I saw a fellow teacher post about a contest to win a Silhouette Portrait on Instagram and I was intrigued. I never heard of the Silhouette machines before so I looked into it and immediately decided that I needed to have one.
Since the purchase of my new machine, I have made a ton of various crafts for my own personal use and to sell! Read on to find out more about this fabulous little piece of machinery.
Continue reading